2013 will likely be remembered by a lot of us here in Northwest Florida as the year of rain.... in particular the summer of 2013 and it is probably not a surprise that we were in all-time record rainfall territory too.
In the below map you are looking at 2013 rainfall departure from normal. Notice the majority of our area is in some sort of purple color which would indicate 12-20" above average rainfall. In a typical year Northwest Florida sees 62" of rain.
I am a CoCoRaHS rainfall observer and at my house in Inlet Beach I received 92.02" of rain. I was looking at some historical numbers for our area and the previous high rainfall was at a station in Panama City which received 89.50" of rain in 1975 (21.87" in July).
Here is another look at the rainfall totals this year which show 70-100" for most of our area.
When you look back at the history years like this one do not happen very often. As we start off 2014 the 1st quarter is forecast to be slightly above average with respect to temperatures and below average with precipitation.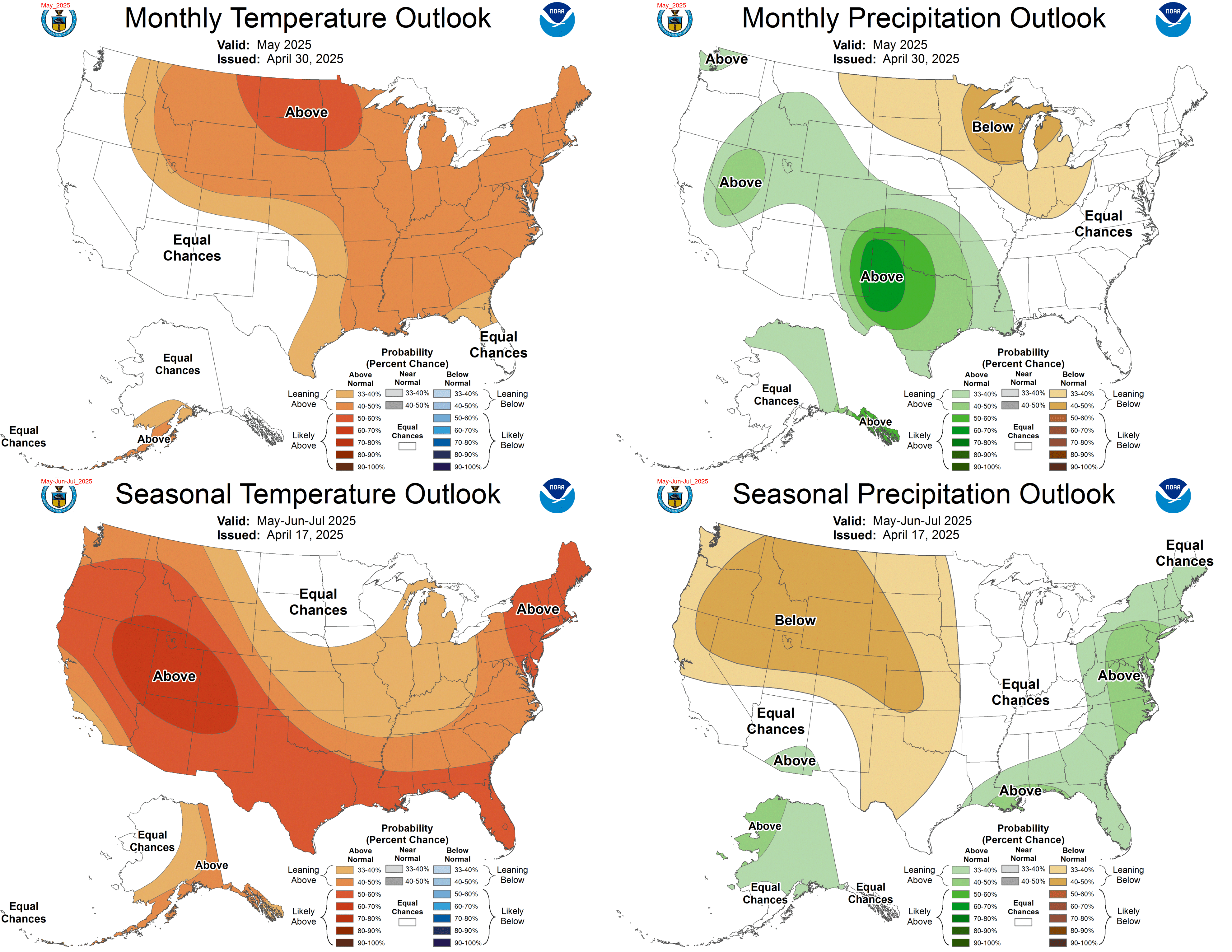 In the end though remember that seasonal forecasts have a lot of uncertainty in them and just because it is forecast to be warm does not mean we won't have cold snaps like this past weekend. It also, does not mean we won't see heavy rain storms or severe weather.
Remember, if you have any weather questions do hesitate to contact me. We are always here for you.
Sincerely,
Chris Smith
Chief Meteorologist, WJHG-TV
chris.smith@wjhg.com