This summer has not been too bad as far as the temperatures have been concerned. We have even had 2 frontal passages for the month of July which is pretty unheard of around these parts. You can see on the low chart that the dewpoint dropped into the 50s on the 4th/5th and into the low 60s on the 17th/18th.
It looks like another surge of cool air will plunge south out of Canada as we move into next week. That could once again drops lows in the 60s with highs in the upper 80s. Not exactly a fall feel, but for this time of year we will take it!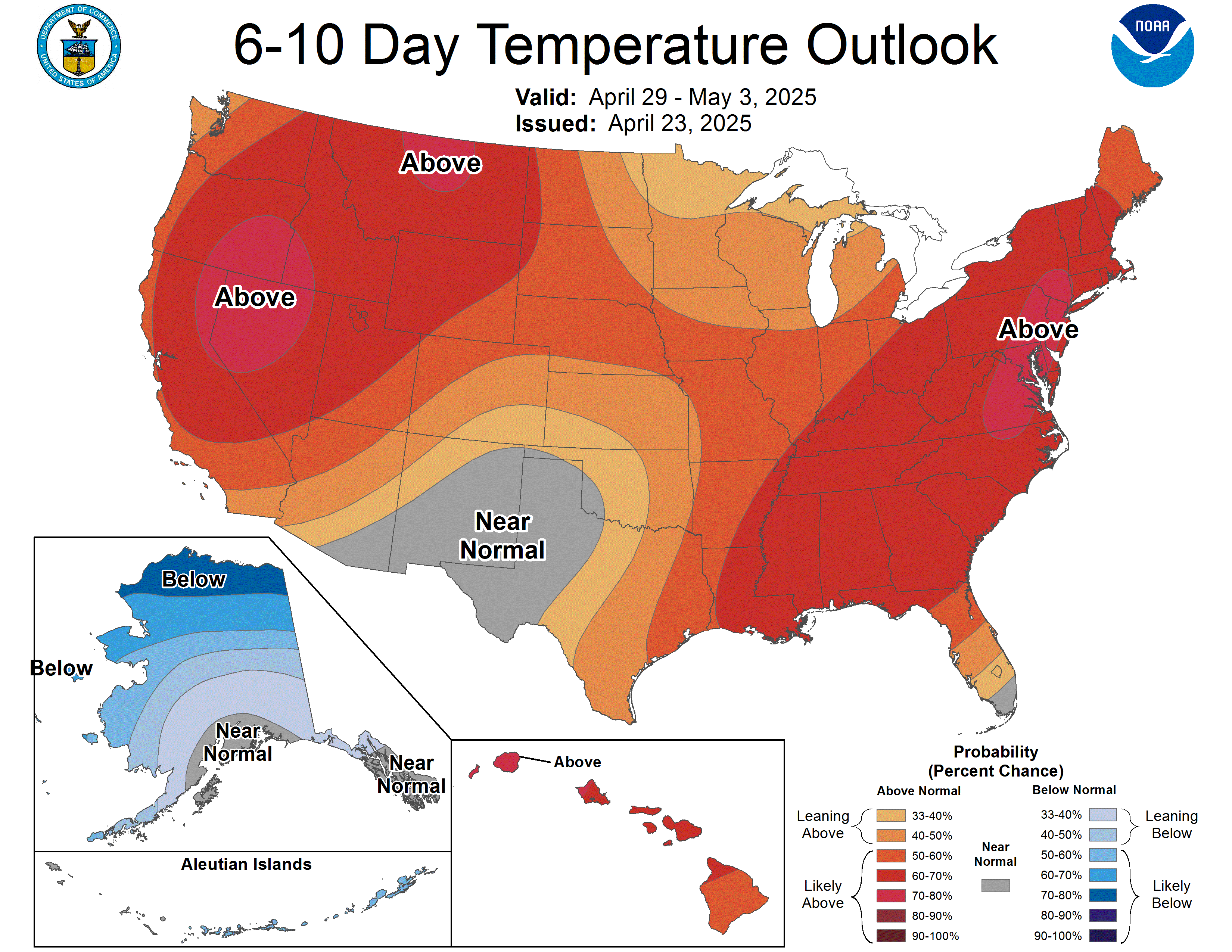 Because it is unlikely that the front completely clears our area expect for the weather to quickly become unsettled with better rain chances so things may also be a little wetter. That said, I don't think it will be a washout by any stretch.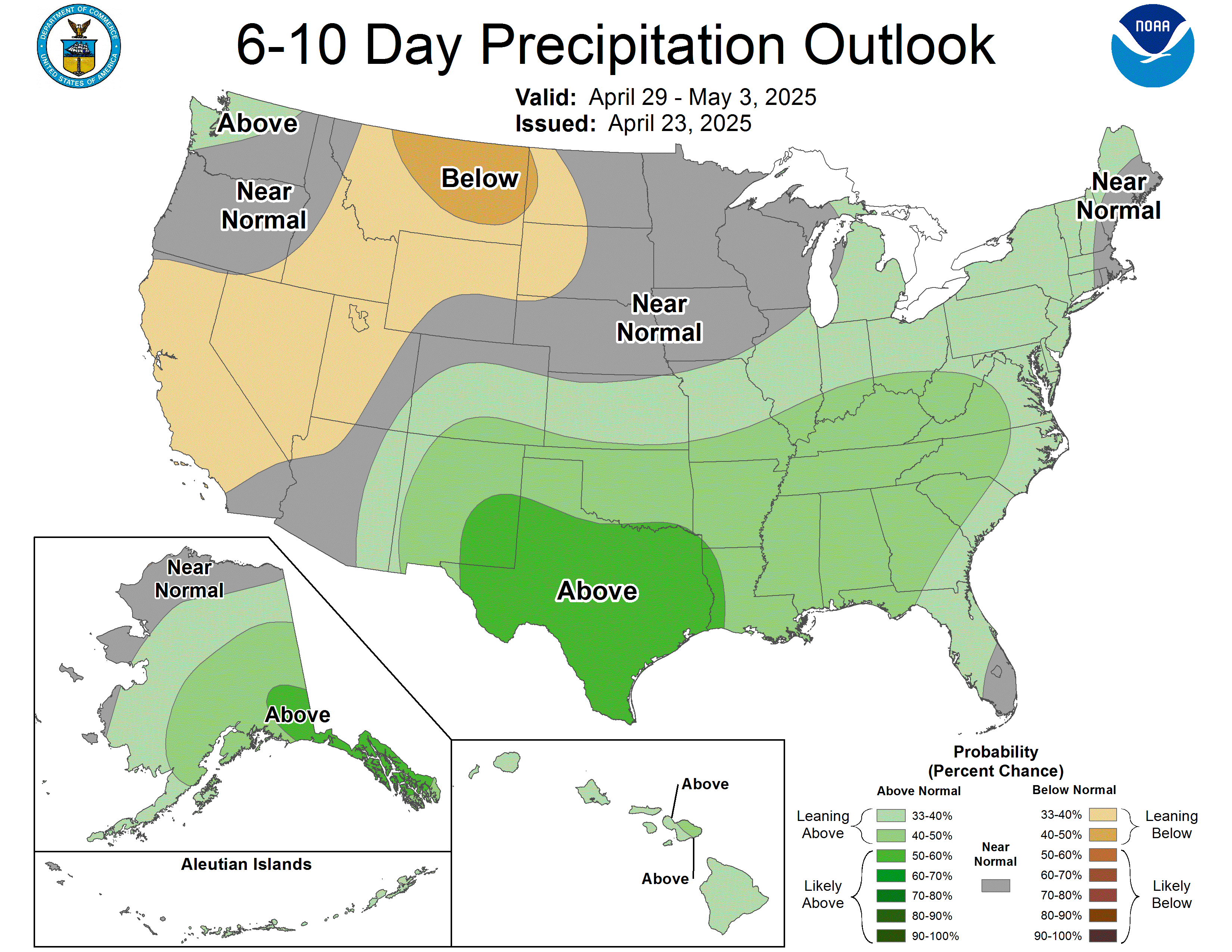 While the certainty of slightly cooler weather looks pretty good for next week the certainty in above average temps is no where near as high. But regardless... go ahead and enjoy the little cool down!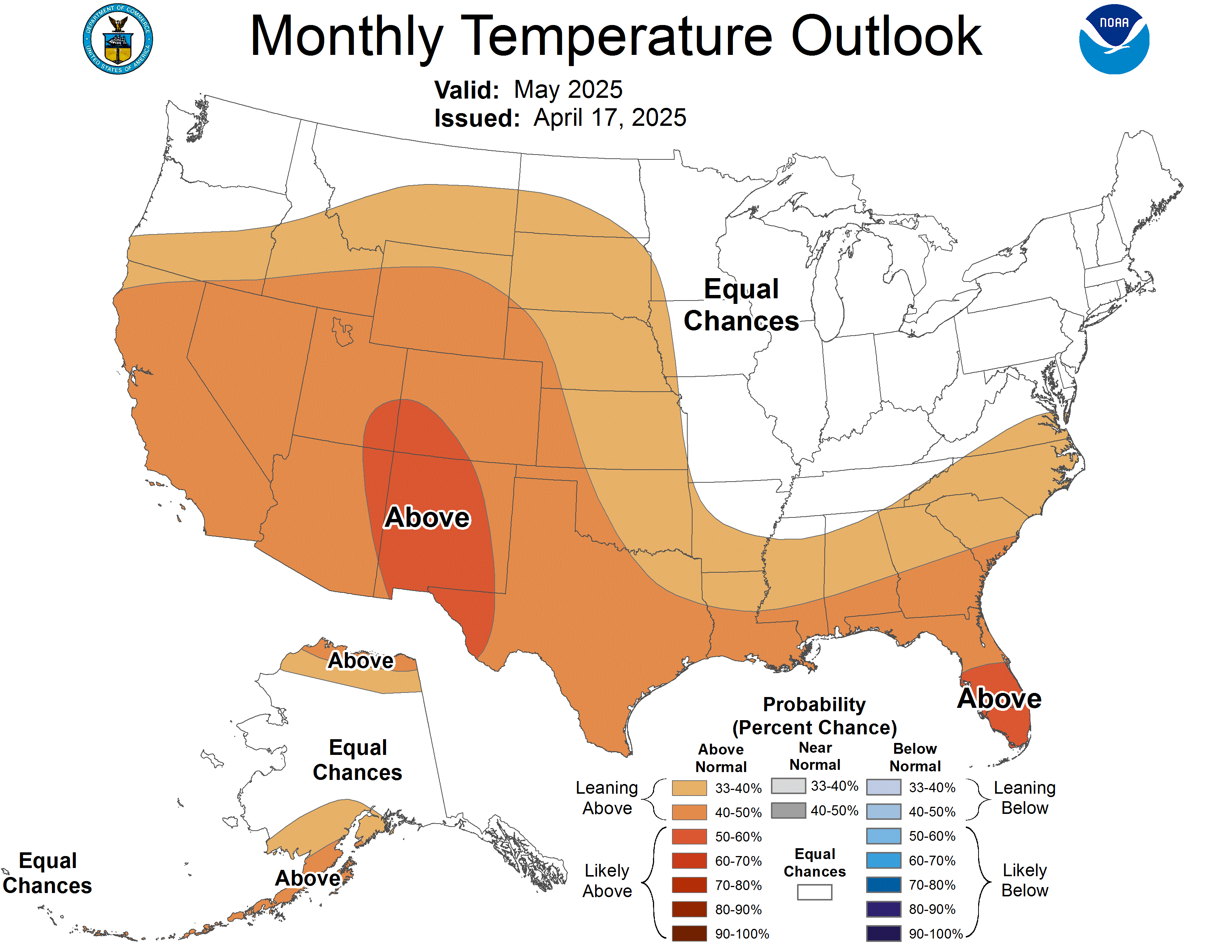 Stay tuned next week as another update on the hurricane season forecast is coming out on the 31st from the folks at Colorado State. We will be sure to give you their thoughts. As of now I don't expect a radical change in the forecast. Likely it will remain below average.
Have a great weekend and as always do not hesitate to contact me if you every need anything or have any questions.
Sincerely,
Chris Smith
Chief Meteorologist, WJHG-TV
chris.smith@wjhg.com