Your rain gauge was not lying... July was wet... really wet.
On only 7 days did we not see at least some rainfall. At NW Beach Int'l that total was about 21.50" for the month. That is nearly 300% of our normal rainfall which is 8".
The below map shows the departure from average rainfall over our area. Notice that almost all of NWFL is in the purple color indicating at least 2x our average rainfall (8"). At my house in Inlet Beach I received more than 27" of rain. Parts of Washington yielded viewer reports of over 30"
The overall pattern is not expected to change much from July to August. A persistent trough of low pressure over the Eastern U.S. will mean more unsettled weather and better than average rainfall. Average August rainfall is slightly less than July... 7.20". The below map comes from the Climate Prediction Center and shows the outlook for August's rainfall.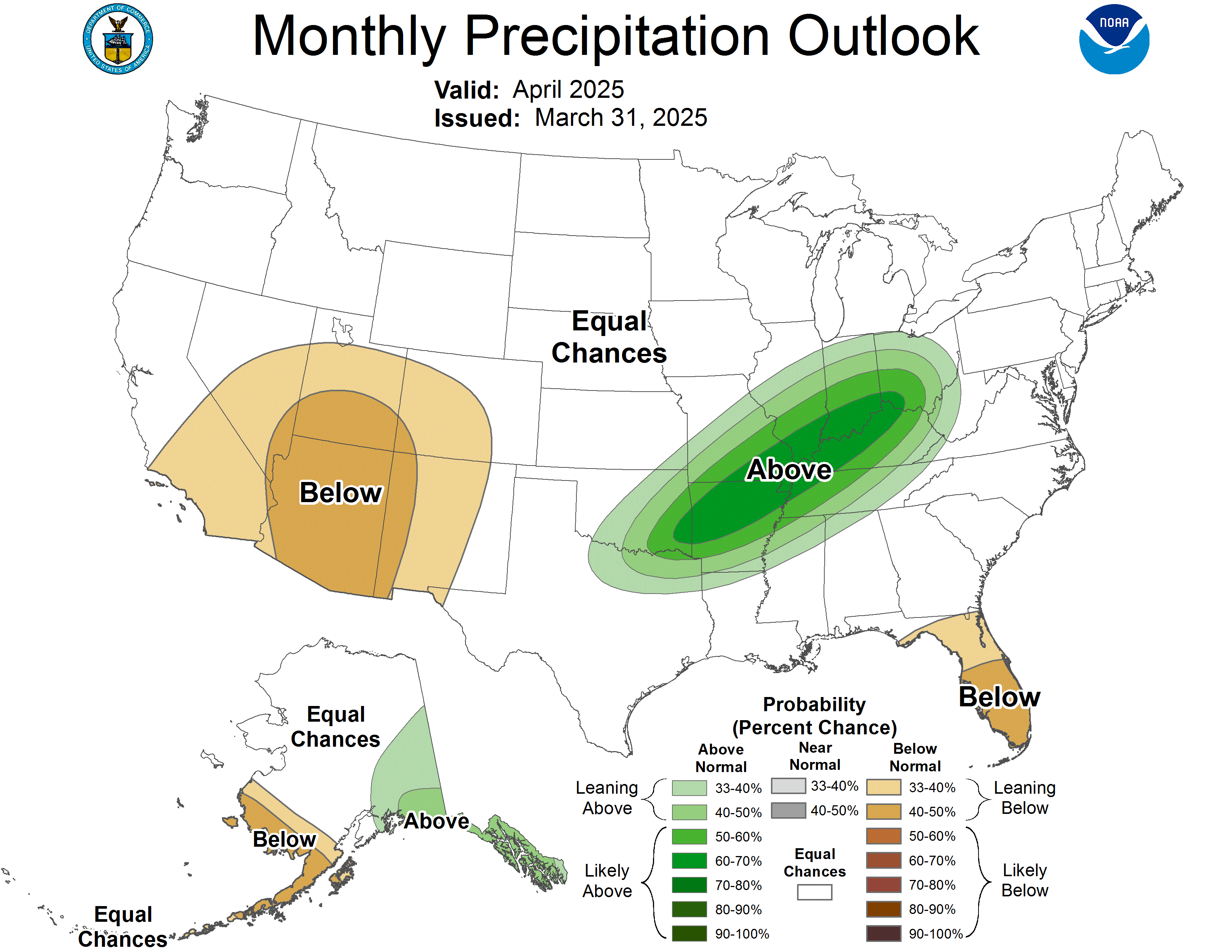 If there is any good news it is that the tropics look to be quiet early this month. I posted a story to my Facebook page about it from wunderground.com. It talks about Saharan dust from Africa and the impact on tropical development as we approach the Cape Verde season.
As always if you have any questions please do not hesitate to ask.
Sincerely,
Chris Smith
Chief Meteorologist, WJHG-TV
chris.smith@wjhg.com