Looking back at 2012 you can see despite the heavy July/August rains most of NWFL ended up well below average. Much of the area ending up a foot below average!
During a typical January we 'bottom out' as far as our lowest average high and low. For Panama City our average high is around 62 and our low 40.
According to the Climate Prediction Center January will continue the trend of above average temperatures. The encouraging thing is they also think we have an a above average chance of above average precipitation.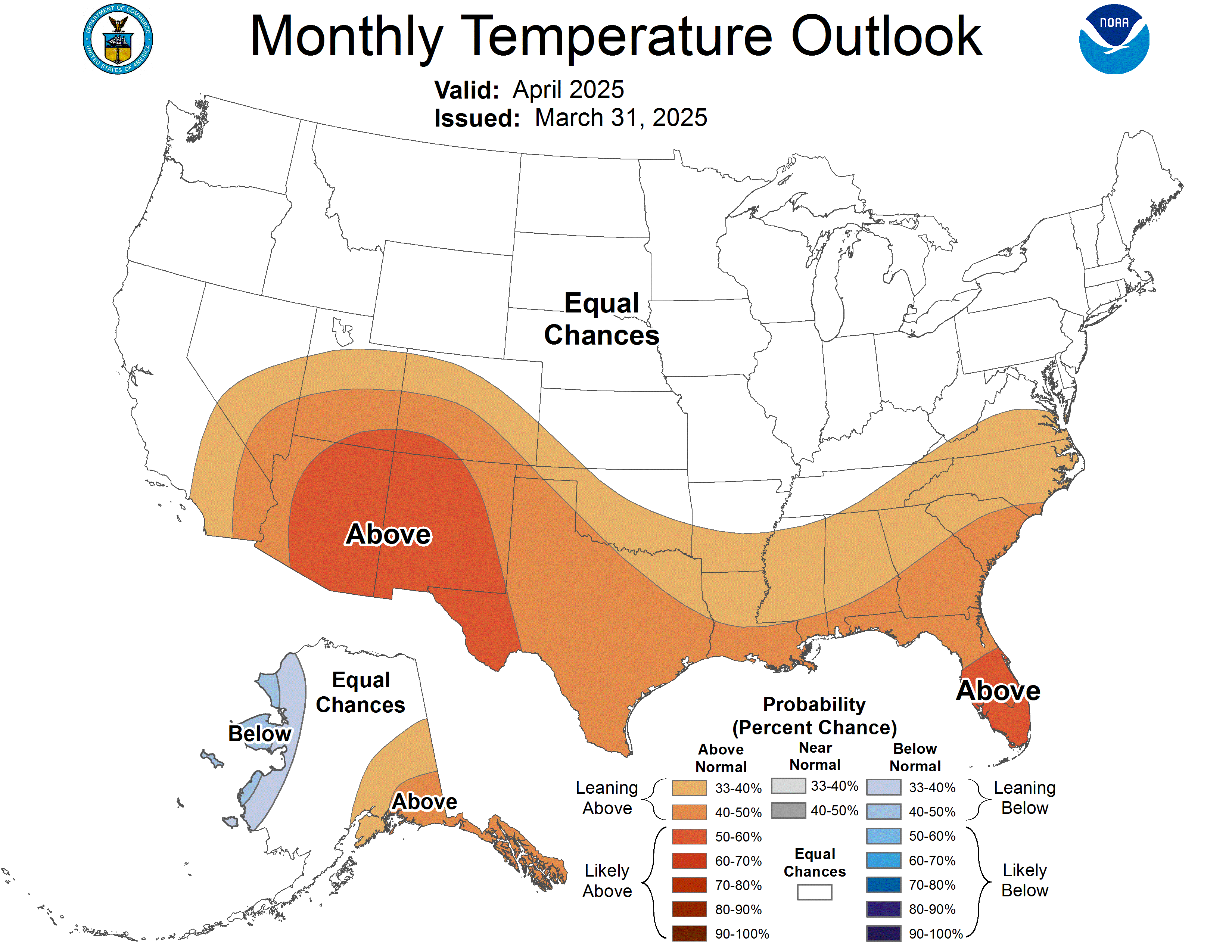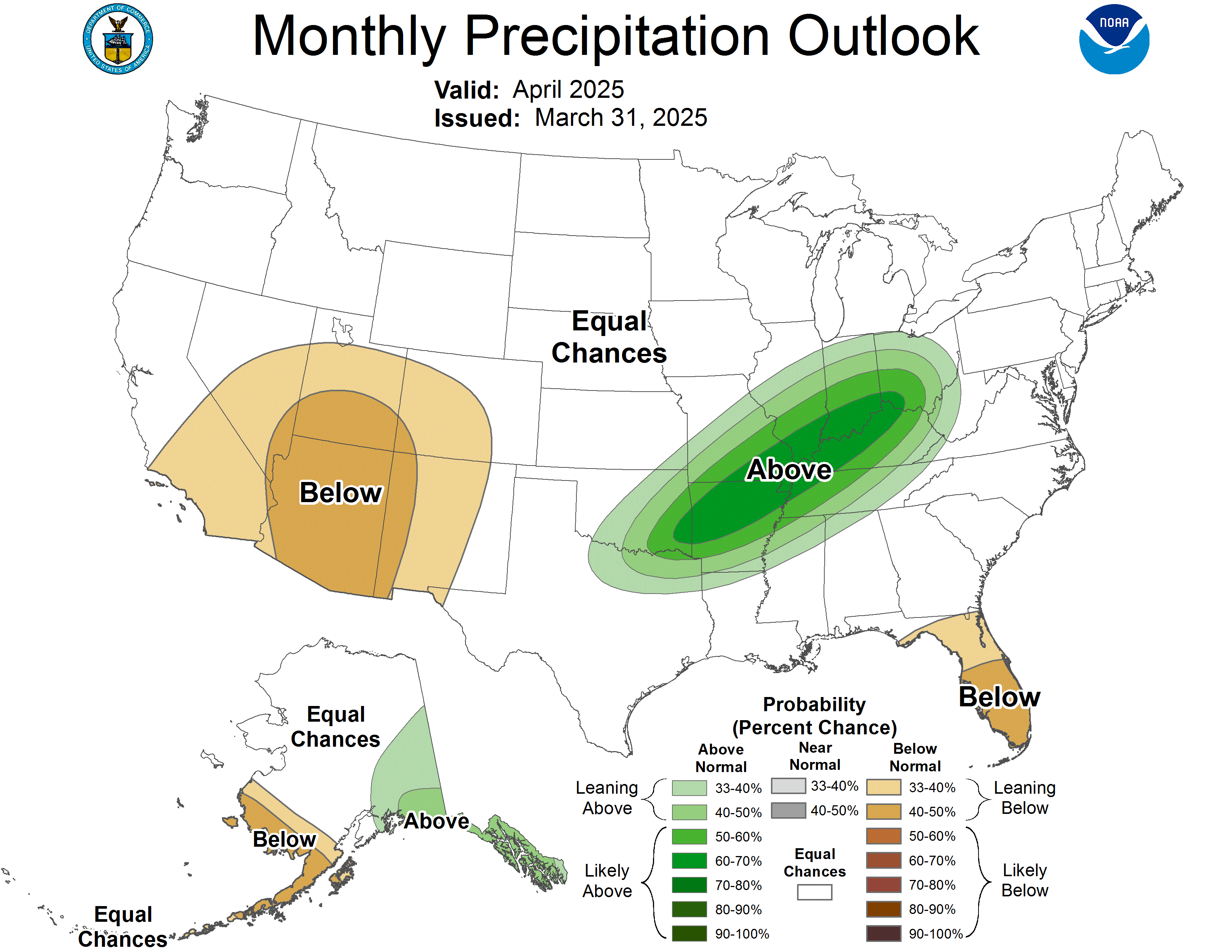 Time will tell, but looking at our 7 Day Outlook every day except Thursday (1/3) is at or slightly above average and looking at deeper into next week we could see temps back into the 70s!
We will of course keep you posted on the very latest. As always do not hesitate to contact me if you ever have any questions.
Thanks for watching and have blessed new year.
Sincerely,
Chris Smith
Chief Meteorologist, WJHG-TV
chris.smith@wjhg.com