Panama City Beach to get its first hospital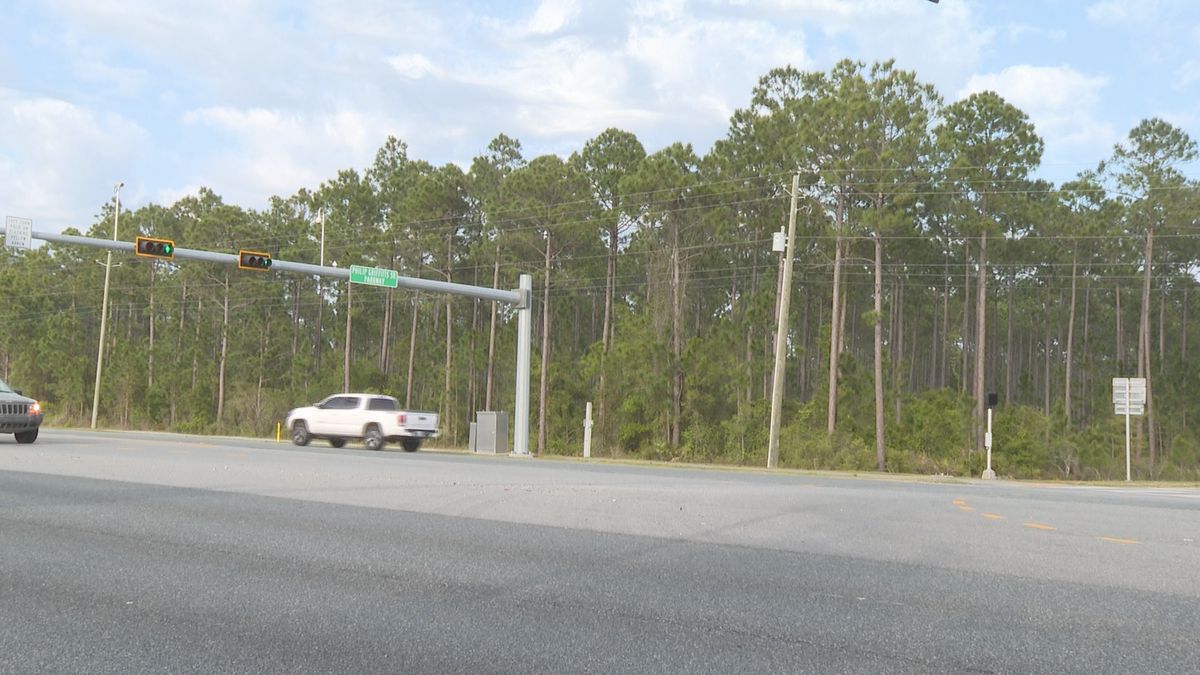 Published: Apr. 8, 2021 at 10:40 PM CDT
PANAMA CITY BEACH, Fla. (WJHG/WECP) - Mayor Mark Sheldon said it's a tremendous day for Panama City Beach. Sheldon announced the Beach is about to get its first hospital, something that has been in talks since 2019 after the council changed the land development codes.
The St. Joe Company, Tallahassee Memorial Healthcare, and the Florida State University College of Medicine announced Thursday their intent to develop a health care campus on the Beach. Sheldon said it will be a full medical facility with many aspects to it. He said there will be doctors' offices, urgent care, and a100-room hospital. Now, residents won't have to travel far to get healthcare. Something Sheldon said will not only be quality but top-notch. He adds it's an amazing opportunity to have the FSU College of Medicine here.
"It's going to bring in more students. It's going to bring in more residents. It's going to bring in more people that say 'hey I want to do my residency on Panama City Beach.' We will be a destination for the best, brightest, and superstars in the medical field," said Sheldon.
The campus will be located on an 87-acre parcel near the intersection of Highway 79 and Phillip Griffitts Sr. Parkway. This location is minutes away from the Latitude Margaritaville Watersound community and the airport. Sheldon said this development will bring more jobs to the community. Sheldon said they'll break ground in early 2022 and hope to have a finished campus in 2023.
Copyright 2021 WJHG. All rights reserved.