Police need help locating suspect and stolen motorcycle
Published: May. 5, 2021 at 4:31 PM CDT
PANAMA CITY, Fla. (WJHG/WECP) - Panama City Police need help locating a suspect and the motorcycle he allegedly stole from a hotel parking lot on May 1.
Police tell us they responded to the hotel, located in the 4100 block of Highway 98. Upon arrival, investigators say they learned a blue Honda CBR929 motorcycle had been stolen.
Officers said surveillance camera images showed the motorcycle being stolen by a white male with blond hair. As you can see in the photos, he was wearing dark clothing and a blue face mask.
We're told the suspect left the hotel heading east on Hwy 98.
Anyone with information is urged to call the Panama City Police Department at (850) 872-3100.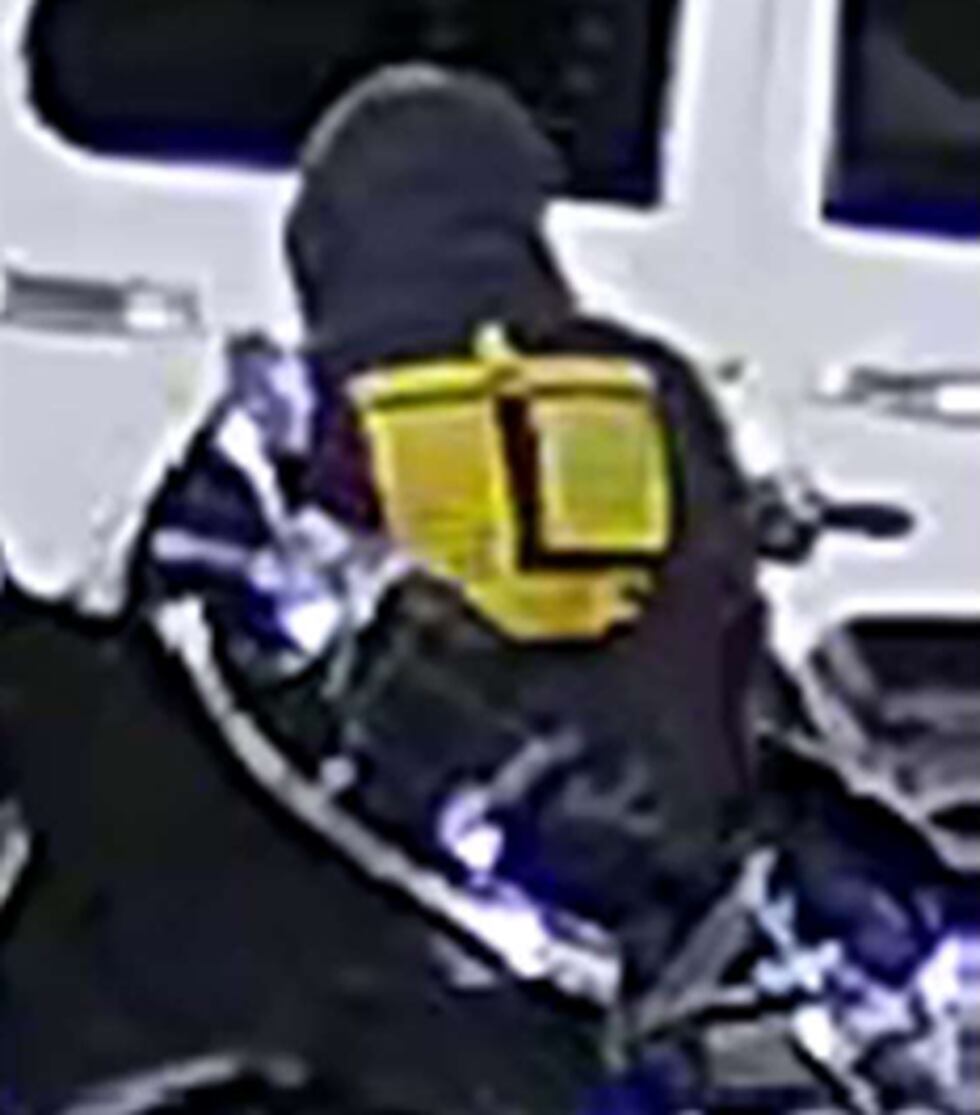 Copyright 2021 WJHG. All rights reserved.