Man indicted in Okaloosa County on premeditated murder charges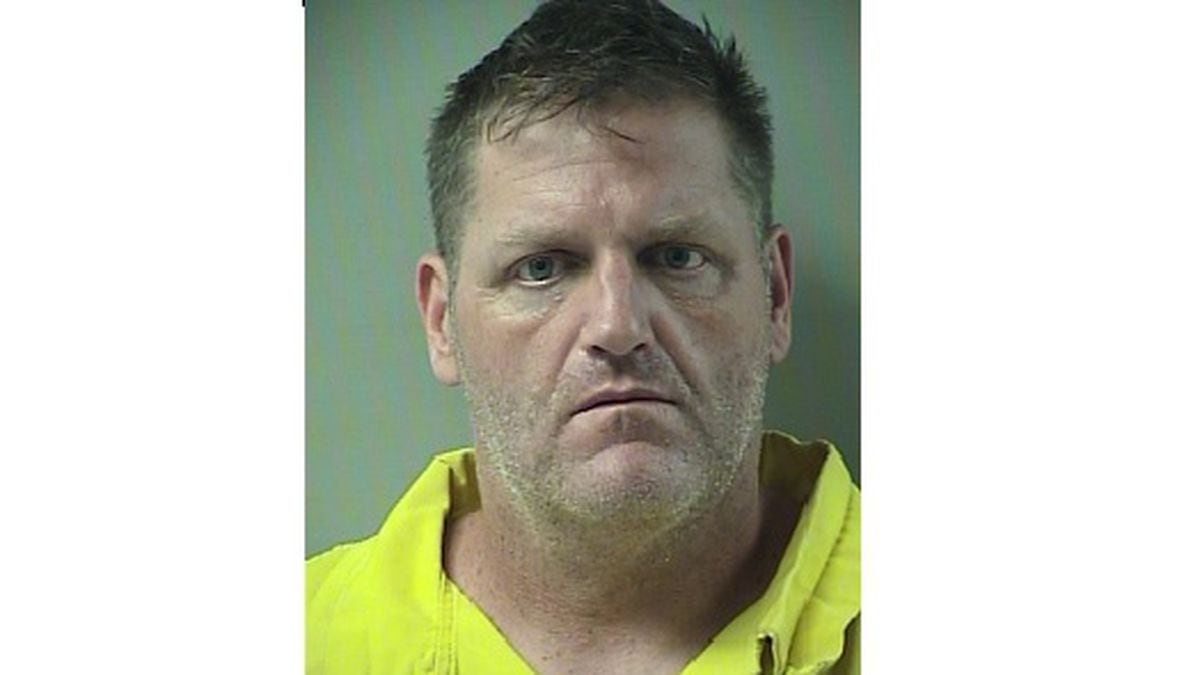 Updated: Jun. 10, 2021 at 5:44 PM CDT
OKALOOSA COUNTY, Fla. (WJHG/WECP) - An Okaloosa County jury has indicted Randal Jon Ebbighausen on the charge of first degree premeditated murder with a weapon.
According to the state attorney's office, the charge stems from a May 14, 2021, incident in Shalimar. Officials said Julie Ebbighausen was found dead. She had allegedly been stabbed multiple times.
State Attorney Ginger Bowden Madden said the suspect is being held without bond. Ebbighausen's next scheduled court appearance is set for June 22, 2021.
Copyright 2021 WJHG. All rights reserved.