New student housing to open in August at FSU Panama City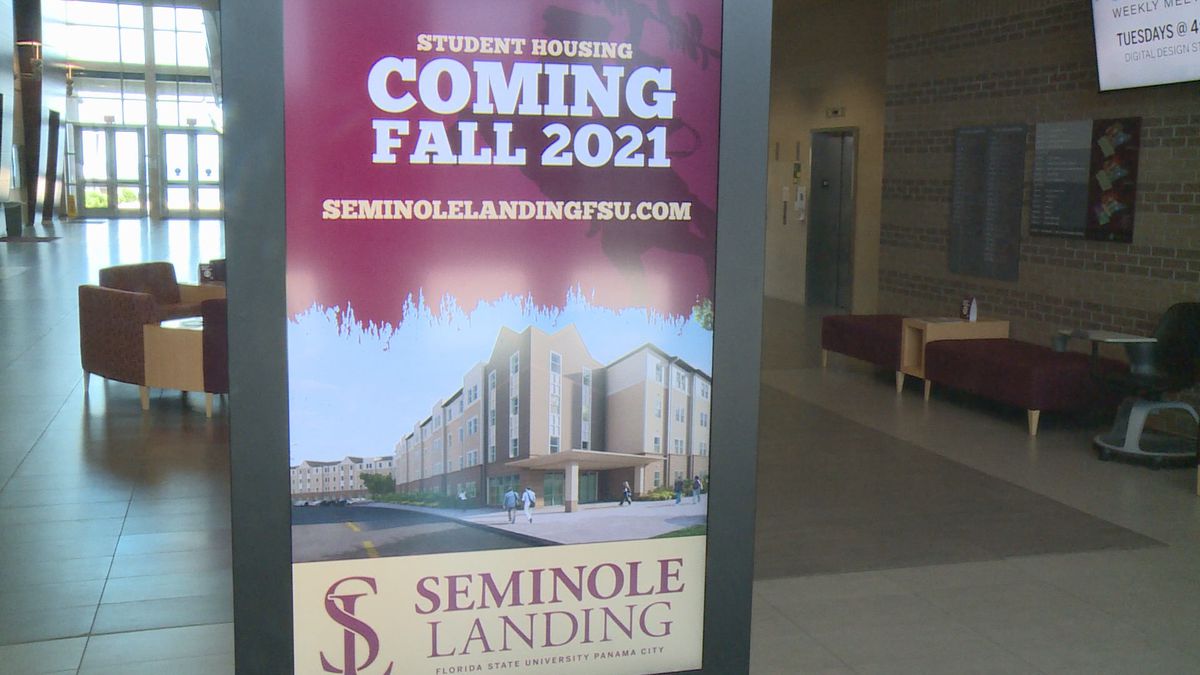 Updated: Jun. 10, 2021 at 8:00 PM CDT
PANAMA CITY, Fla. (WJHG/WECP) - FSU Panama City is looking forward to the opening of its brand new student housing this August.
The new development, called Seminole Landing, will house undergraduate and graduate students from both FSU Panama City and Gulf Coast State College. The facility is being billed as "luxury student housing," and the introduction of housing is a big step forward for both universities.
"It's a game-changer," said Dr. Irvin Clark, Associate Dean of Student and Strategic Initiatives for FSU Panama City. "It's an awesome opportunity not only for us to enhance our curricular offerings to students, but also our co-curricular opportunities. Clubs, organizations, intramurals, the whole nine yards. It is a game-changer."
The grand opening of Seminole Landing will take place on August 18th.
Copyright 2021 WJHG. All rights reserved.