Six individuals are in custody in connection with Sunday's shooting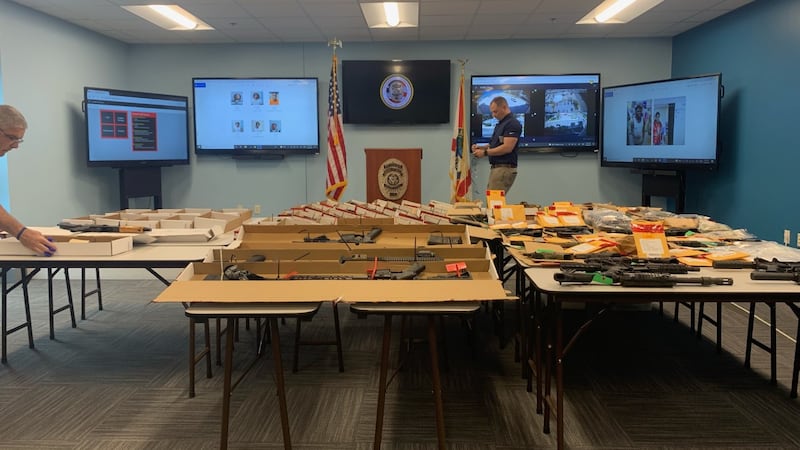 Published: Mar. 28, 2022 at 12:12 PM CDT
PANAMA CITY BEACH, Fla. (WJHG/WECP) - Sunday afternoon, one person was shot in the foot and sustained non-life-threatening injuries. Six people are in custody in connection with the shooting.
According to Panama City Beach Police Chief J.R Talamantez officers were called to a crowd on the beach at 4 p.m. When officers arrived people in the crowd began throwing bottles at officers. One officer was hit in the head by a bottle another was bitten by a member of the crowd.
Officers said as more of them arrived an unknown incident happened within the crowd and people began running toward South Thomas Drive.
At 4:24 p.m. officers heard shots fired. Officers said they moved to the area they found several people with guns including automatic weapons. 15 people were arrested during the timeframe of the shooting.
Chief Talamantez said that three suspects were detained and questioned following the shooting.
According to the Chief, they were able to confirm the person who discharged a weapon was 22-year-old Javonte Sanders from Alabama. He is being held on gun-related charges and the shooting is still under investigation.
A 21-year-old victim from Alabama was shot in the foot but was treated for non-life-threatening injuries.
26 shell casings were picked up at the scene from three different weapons, a 9mm, .40 caliber, and a. 45 calibers according to the Chief.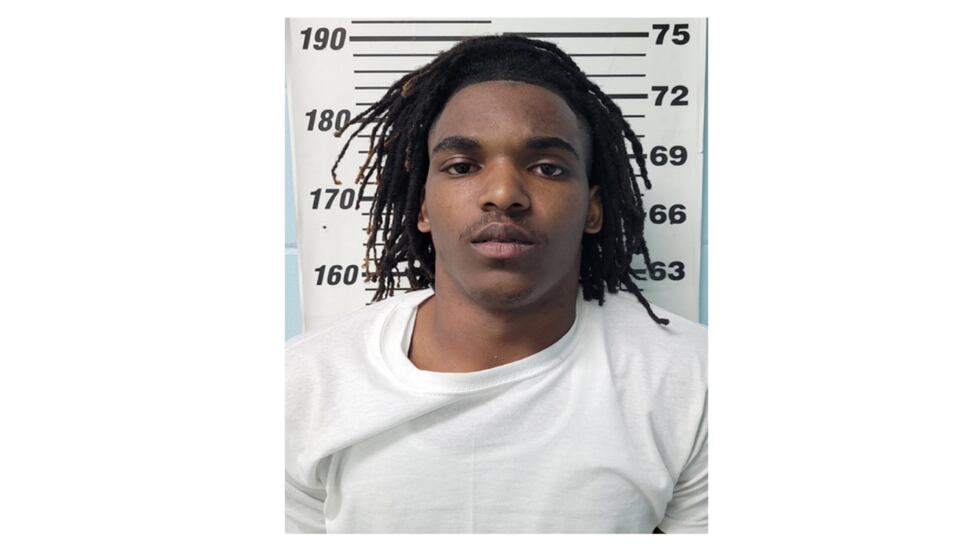 Copyright 2022 WJHG. All rights reserved.