Jay Trumbull wins State Senate for District 2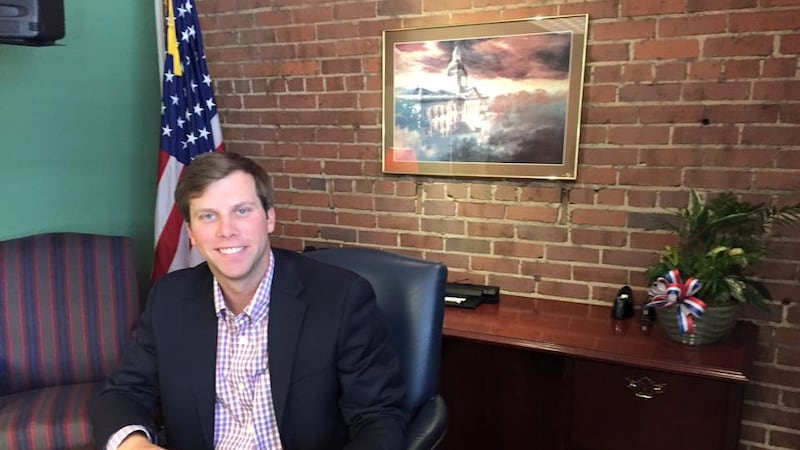 Published: Aug. 23, 2022 at 9:20 PM CDT
PANAMA CITY, Fla. (WJHG/WECP) - In a difference of over 38,000 votes, Jay Trumbull has won the State Senate seat for District 2.
Trumbull had a total of 54,888 votes, while Regina Piazza won 16,848.
"It is extremely humbling to be able to live in an area in which I have grown up in my entire life and have businesses here and I am currently raising a family here, It is a place I absolutely love," Jay Trumbull, the candidate said.
A place he loves so much that after representing District 6 in the house for several years, he decided he wanted to continue his work in Tallahassee and run for State Senator George Gainer's seat.
"One of the driving factors of me deciding to run in the first place was Senator Gainer called me and said hey I am not going to run for re-election," Trumbull, said. "The governor called me and said hey I would like for you to run because there are still things that we want to accomplish."
But Trumbull's journey to Tallahassee isn't guaranteed. Trumbull will be facing the democratic candidate Carolynn Zonia for District Two, who won unopposed Tuesday.
Copyright 2022 WJHG. All rights reserved.