Man arrested for attempted sexual battery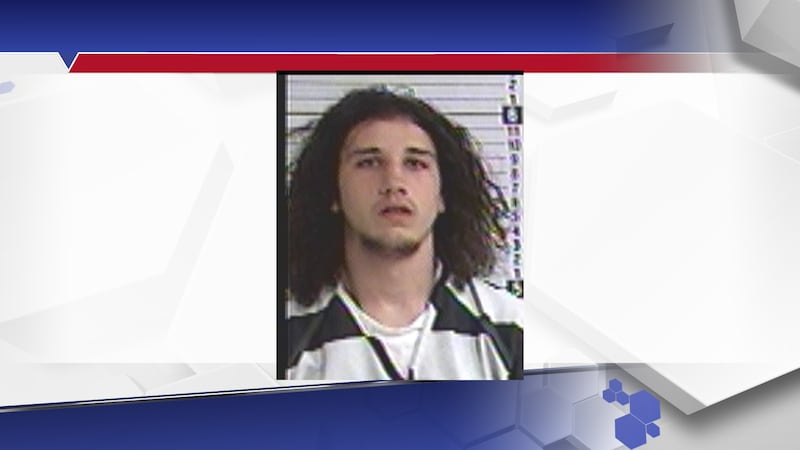 Published: Jan. 23, 2023 at 12:38 PM CST
PANAMA CITY, Fla. (WJHG/WECP) - A man has been charged with attempted sexual battery after police say he climbed through a woman's window.
On Saturday, Panama City Police received a call at a West 23rd Street apartment complex around 11:30 p.m. Upon arrival, the victim told police that she woke up while sleeping on her couch to a man standing over her.
Through investigation, officers learned the man, identified as Skylar Ethan Harp, 18, had allegedly entered the apartment to attempt to sexually batter the woman.
Harp was taken into custody on charges of burglary, attempted sexual battery, exposure of sexual organs, and booked into Bay County Jail.
Anyone with information in this case is asked to call the Panama City Police Department at 850-872-3100 or report tips anonymously via their Tip411 app.
Copyright 2023 WJHG. All rights reserved.