New book highlights black history in Panama City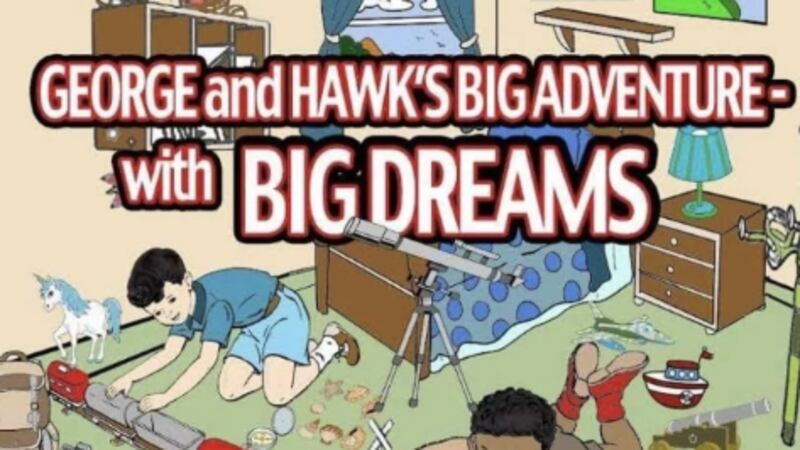 Published: Feb. 1, 2023 at 10:40 PM CST
PANAMA CITY, Fla. (WJHG/WECP) - Turning pages and turning back the clock to learn more about Panama City's rich black history.
"I think the greatest story with that is the relationship between George West and Hawk Massalina,' said Willie Spears, the author. "Many of our young people don't know the local history."
Local history, that is what author Willie Spears' brand new book "George and Hawks Big Adventure" is about.
"I think young people especially should know our local history and so this book tells the local history of George Mortimer West the father of Panama City and Hawk Massalina as first minority resident,' said Spears.
Many other locations in the book are places people pass by everyday.
Saint Andrews Bay Yacht Club, the draw bridge near the cove, Massalina Bayou, and even Massalina Drive, and the Panama City Publishing Company that was George West's.
Saint Andrews Bay is just one of the many places spears says inspired him to write the book. Spears mentions he wants everyone to know about the history of Panama City and he's also the great grandson of Hawk Massalina.
"I feel like as a family member I dropped the ball not given this firsthand knowledge," said Spears.
The book is realistic fiction meant for children.
"When you know your history, it gives you a since of pride when you know where you come from and what your about," said Spears.
The book is based on real events that happened in history.
"That takes place when they're in elementary school and in real life it happened when they're grown men," said Spears.
Not only does the book teach lessons to kids, but also adults.
"They celebrated each other's differences, and they came along together to make each other better, George and Hawk can teach that were all better together and its better if we all get along and hopefully that comes across in the book," said Spears.
Spears says they are going to take the book to all the different locations George and Hawk went.
The link to get the book is here.
Copyright 2023 WJHG. All rights reserved.