Former corrections officers facing battery charges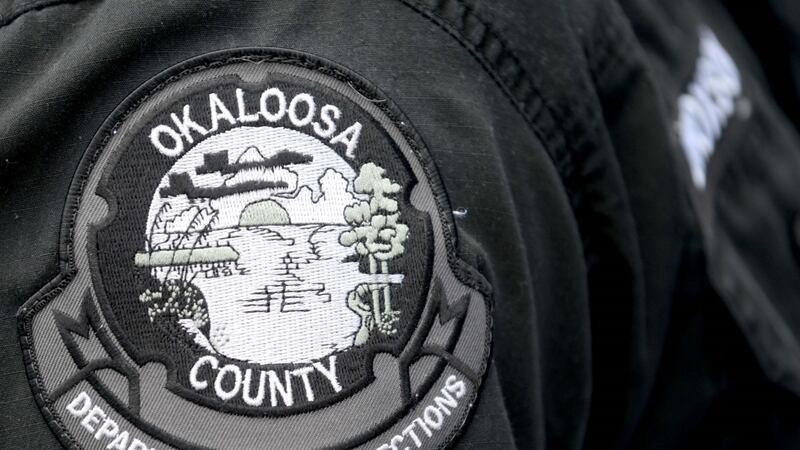 Published: Feb. 13, 2023 at 7:00 PM CST
OKALOOSA COUNTY, Fla. (WJHG/WECP) - Two correctional officers are facing charges after deputies say they could be connected to a battery involving an inmate.
According to Okaloosa County Sheriff's Office, both worked the Okaloosa County Department of Corrections in Crestview.
Deputies say on Jan. 29, 51-year-old James Filpi allegedly hit an inmate who reportedly spit blood on another corrections officer. He is being charged with a misdemeanor battery.
Fellow officer, 39-year-old Justin Jordan, was charged with principal battery, after investigators say he helped Filpi cover up his actions.
Officials say they launched an investigation after the jail's professional standards department notified OCSO..
Copyright 2023 WJHG. All rights reserved.