Man impersonating deputy arrested, police say
Morin allegedly asked the woman to give him her car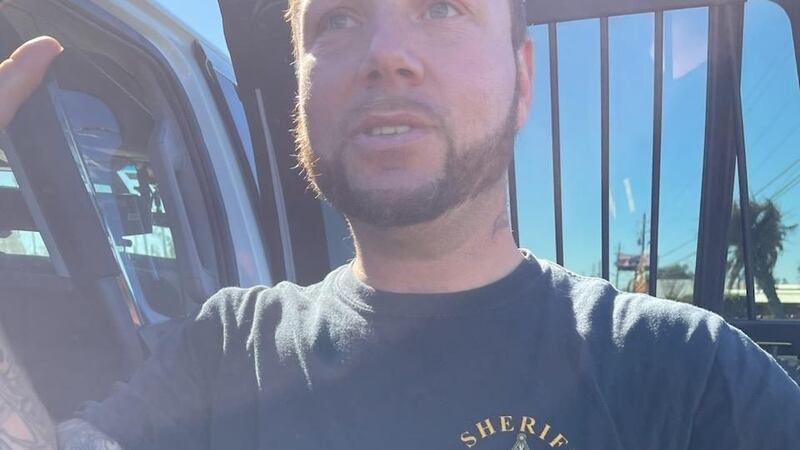 Published: Feb. 13, 2023 at 6:48 PM CST
PANAMA CITY, Fla. (WJHG/WECP) - A Panama City man has been arrested for impersonating a deputy after officials say he tried to steal a car.
On Monday, the Bay County Sheriff's Office say 34-year-old Luigi Morin officials bumped a woman's car with his bike, got off, and started yelling at the driver.
Officials say he then told the woman he was a deputy and demanded she give her car to him.
The driver then was able to flag down a real deputy. Morin allegedly tried to leave but was caught.
Deputies arrested Morin on charges of grand theft and impersonating a law enforcement officer.
Copyright 2023 WJHG. All rights reserved.