Walton County armed robbery suspect arrested in Mississippi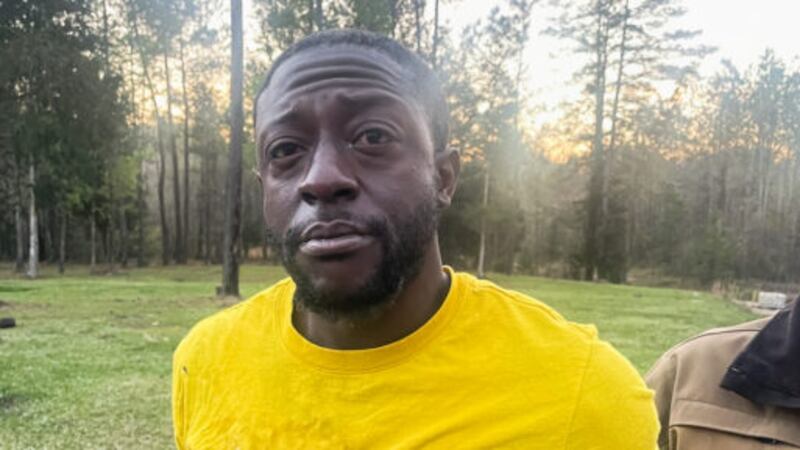 Published: Mar. 14, 2023 at 4:41 PM CDT
WALTON COUNTY, Fla. (WJHG/WECP) - A suspect wanted for armed robbery in Walton County has been taken into custody all the way in Mississippi, according to officials.
On Feb. 19, Walton County Sheriff's deputies were called to the Sleep Inn in Mossy Head following the report of an armed robbery. The front desk clerk told deputies the suspect entered the hotel, showed a gun, said "Give me everything you got," and left the scene with cash.
Investigators say they were able to identify the suspect as 36-year-old Juwon Maurice Hughes of Jacksonville, and an arrest warrant was issued.
On Tuesday morning, Walton County Sheriff's deputies say an armed robbery suspect out of the area was located in Hickory, Mississippi by law enforcement. He was arrested and transported to Newton County Jail where he is awaiting extradition to Florida.
Copyright 2023 WJHG. All rights reserved.