Register to vote in Bay County before the deadline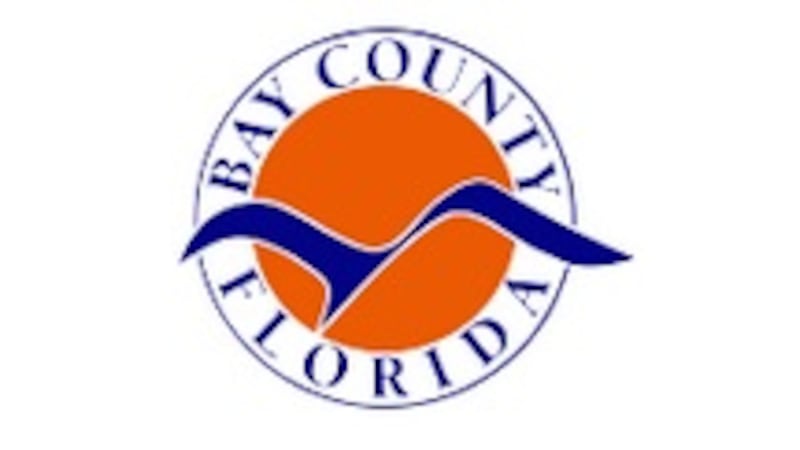 Published: Mar. 17, 2023 at 10:40 PM CDT
PANAMA CITY, Fla. (WJHG/WECP) - If you haven't registered to vote in Bay County's Municipal Super Tuesday, the last day to do so is Monday March 20th.
Election day is set for April 18th for Lynn Haven, Mexico Beach, Panama City, Panama City Beach, and Parker.
If you want to vote you will need to be registered. Panama City is the only city listed that is ward specific.
"Some cities have referendums and some have candidates. But between the five cities there are 35 different candidates. So there's lots of activity for people to participate," Supervisor of Elections in Bay County Mark Anderson said.
If you aren't registered to vote you can do so online at bayvotes.org, your nearest library, or fill out a paper form in the Supervisor of Elections office located at 830W 11st.
Copyright 2023 WJHG. All rights reserved.