Two arrested with alleged cocaine headed to prison facility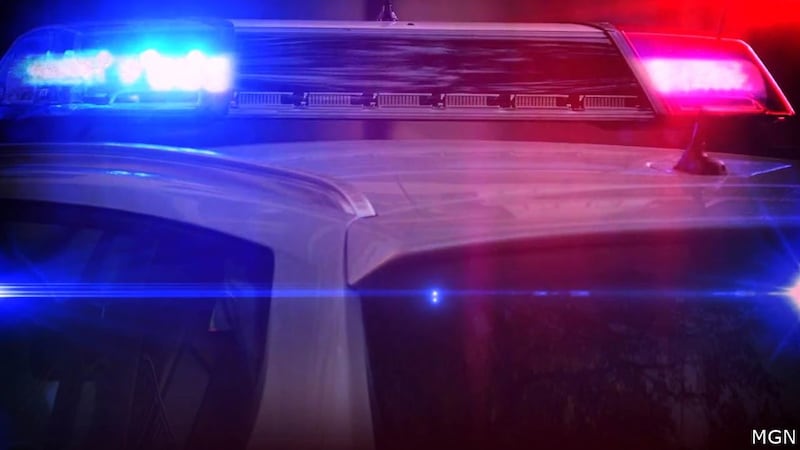 Published: Mar. 20, 2023 at 10:17 AM CDT
WALTON COUNTY, Fla. (WJHG/WECP) - A traffic stop on Sunday in Walton County led to two people out of Miami being arrested.
A Walton County Sheriff's Deputy pulled a car over on Highway 90 and State Highway 285 when he noticed the driver was not wearing a seatbelt. The deputy could also smell marijuana.
After speaking with the driver, 25-year-old Taurus Washington of Miami, Florida, it was discovered his license had been suspended indefinitely and no one in the vehicle had a medical marijuana card or a valid driver's license. Washington also had a non-extraditable warrant out of Arizona.
Washington was searched and deputies say 1.2 grams of crack cocaine was found in his pants pocket.
During a search of the car, deputies located three tightly rolled packages containing 61.8 grams of cocaine, which appeared to be made for smuggling inside a body cavity, and 106 grams of marijuana.
One of the passengers, 21-year-old Destiny Butler, also of Miami, admitted to the drugs belonging to her and that she was taking them to "Central". She also provided a fake ID to deputies.
Washington was charged with cocaine possession and driving with a revoked license and was issued a traffic citation for not wearing a seatbelt. Butler was charged with trafficking cocaine, providing a false ID to a LEO, and a warrant for grand theft auto out of Miami Dade County.
Both were taken to the Walton County Jail. Butler was given a $50,000 bond and Washington was given a $5,000 bond.
Copyright 2023 WJHG. All rights reserved.