Biden marks anniversary of Affordable Care Act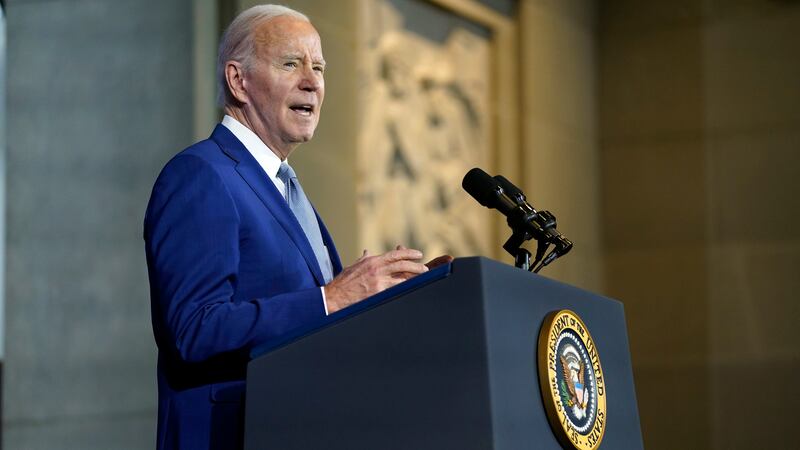 Published: Mar. 23, 2023 at 8:57 AM CDT
|
Updated: Mar. 23, 2023 at 12:34 PM CDT
WASHINGTON (CNN) - President Joe Biden on Thursday marked the 13th anniversary of the signing of the Affordable Care Act, also known as Obamacare.
Biden gave remarks from the White House on the key accomplishments of the landmark bill.
He highlighted how the law has resulted in quality health care for more than 40 million Americans and lowered costs for families.
Biden also mentioned steps he has taken as president to boost the legislation, including capping out-of-pocket drug costs for seniors on Medicare.
The president slammed House Republican proposals the White House dubbed a "five-alarm fire."
Biden called out the House Freedom Caucus' proposed budget, which he says will increase health care costs and push the biggest cut to Medicare in decades.
Copyright 2023 CNN Newsource. All rights reserved.