Man accused of killing 2-year-old daughter during police chase in Texas
Published: Mar. 23, 2023 at 9:54 AM CDT
HOUSTON (KHOU) - A Texas man is being held on $2 million bond for allegedly killing his daughter.
Deontray Flanagan appeared in a Houston court Wednesday.
He's accused of taking his 2-year-old from daycare on Monday and fleeing with her after confronting her mother.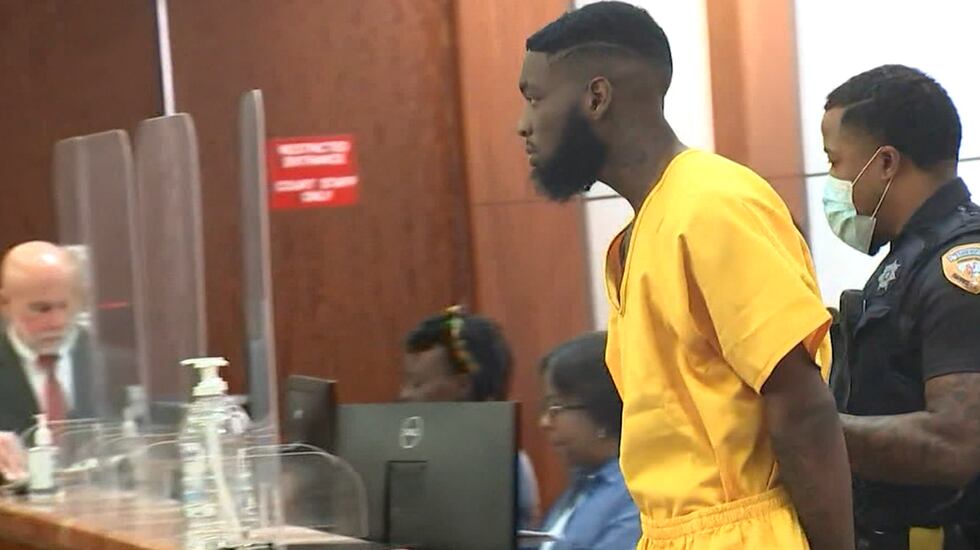 Flanagan was chased by police for 45 minutes as he allegedly assaulted the girl in the car, authorities said.
He was eventually arrested by a tactical team, but the girl was already dead.
Flanagan is facing a murder charge, but prosecutors said that it could be upgraded to capital murder pending autopsy results.
Copyright 2023 KHOU via CNN Newsource. All rights reserved.