Panama City Police cracking down on drunk drivers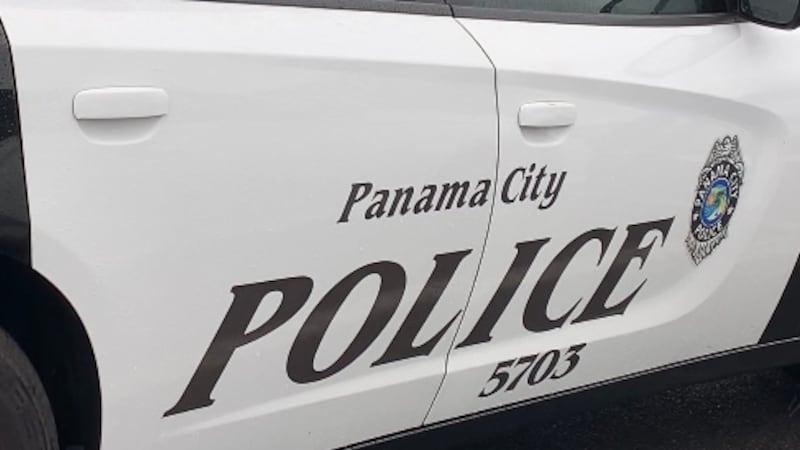 Published: Mar. 23, 2023 at 6:33 PM CDT
PANAMA CITY, Fla. (WJHG/WECP) - A 20-thousand-dollar grant from the Florida Department of Transportation is helping pay overtime for law enforcement.
Police say this will help a lot during times when drunk drivers are most likely to be on the streets, like on weekends.
The D-O-T provided the grant to help add more manpower to local roads.
Police say the goal is to spot drunk drivers before they cause a wreck.
Copyright 2023 WJHG. All rights reserved.