Tyndall AFB Airman killed after fight at bar
Five individuals currently charged, investigation ongoing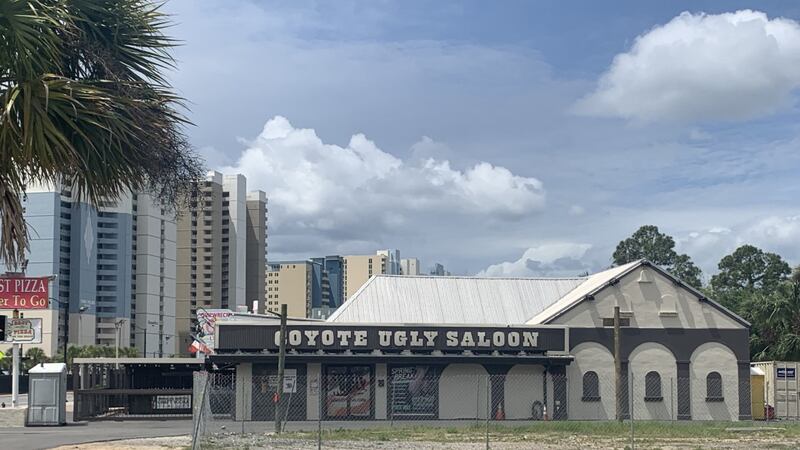 Published: Apr. 11, 2023 at 12:25 PM CDT
PANAMA CITY BEACH, Fla. (WJHG/WECP) - Four other individuals have been charged with their alleged involvement in the fight that led to the death of Dayvon Larry.
31-year-old Timothy Lynn Helton has been charged with simple battery.
30-year-old LeShane Wallace has been charged with simple battery.
23-year-old John Dero Chester II has been charged with disorderly conduct on the premises of an establishment.
26-year-old Malcolm David Santiago-Ramos has been charged with inciting a riot.
This is still an ongoing investigation, and more charges are expected. PCBPD urges the public to call their department if they have any information.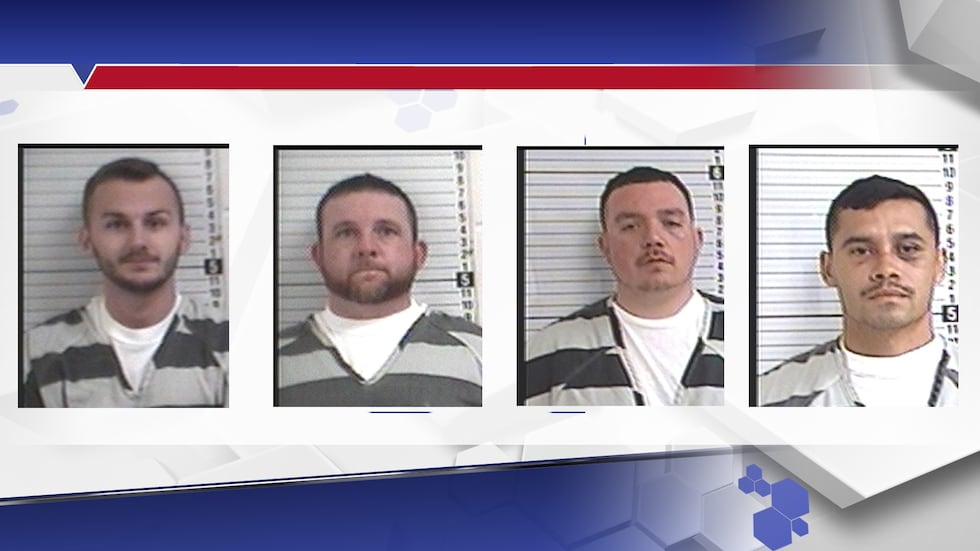 UPDATE: It was confirmed Wednesday morning, the man who died after a fight at a local bar over the weekend, Dayvon Larry, is an Airman at Tyndall Air Force Base.
He is a Security Forces Airman with the 325th Security Forces Squadron.
Tyndall released a statement to NewsChannel 7, saying:
"Tyndall Officials can confirm that there was an airman death that occurred in Panama City Beach April 10, 2023. This is a devastating loss for Tyndall. Our thoughts and prayers are with the family, friends, and fellow airmen."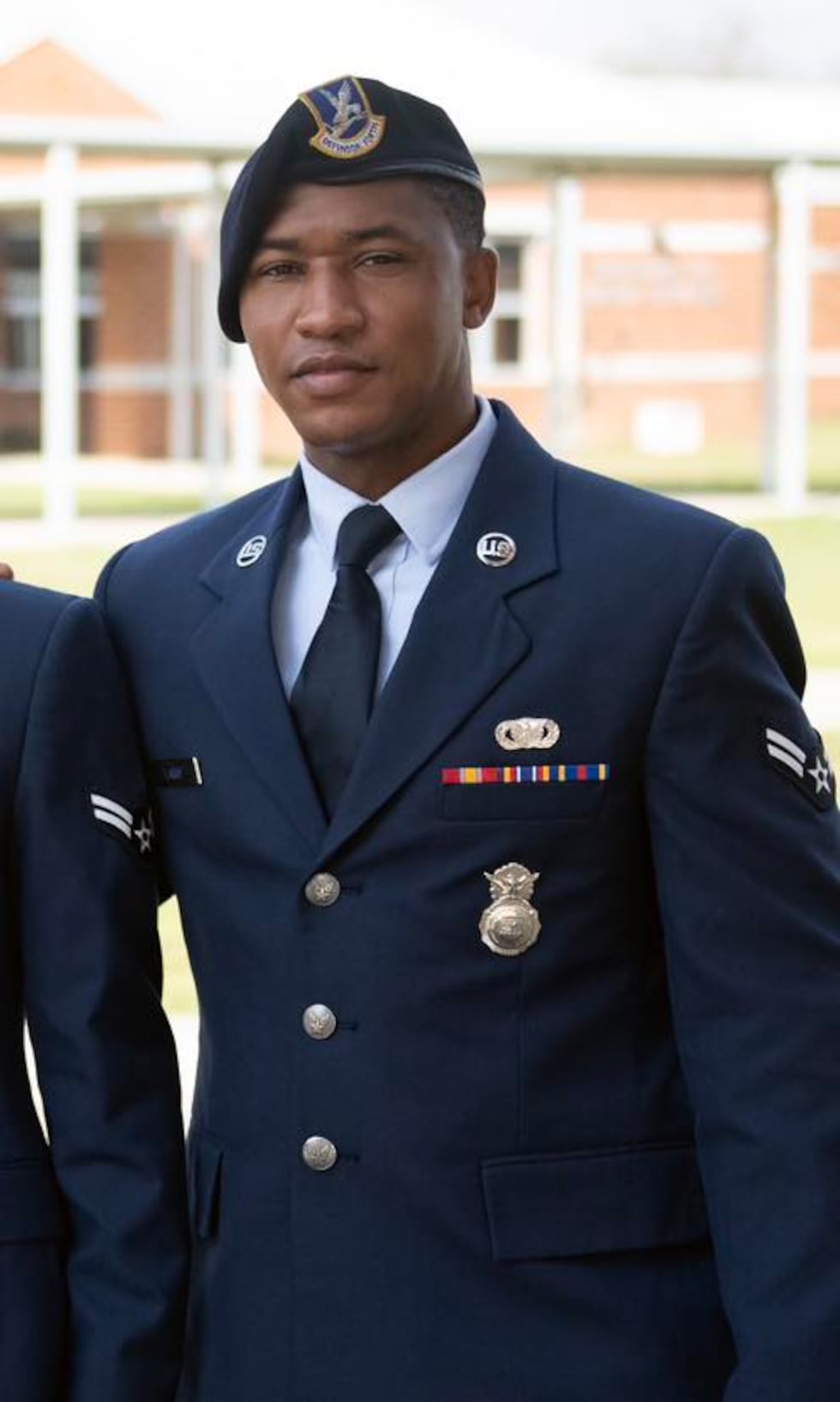 A man is in custody after officers say he struck and killed another man at a local bar.
On Sunday at 11 p.m., Panama City Beach Police responded to reports of an altercation at the Coyote Ugly Bar on Front Beach Road.
When officers arrived, they say 31-year-old Dayvon Larry was lying unconscious in the parking lot of the bar. Larry was transported to the hospital, where he was later pronounced dead.
While investigating, officials say they reviewed surveillance footage that led them to identify 23-year-old suspect Ross Johnson.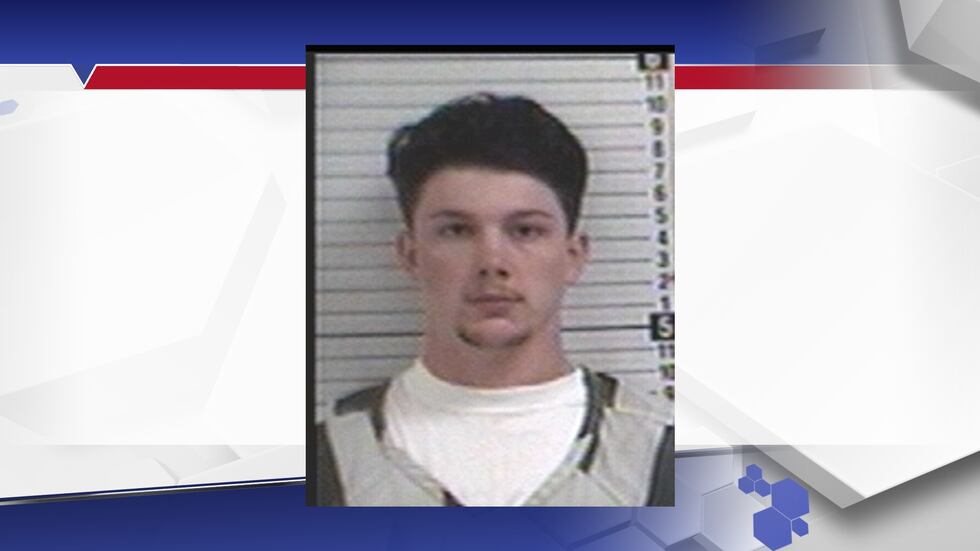 Johnson had allegedly been involved in a verbal argument inside the bar with another group, where it escalated and continued outside.
Police say witness and footage showed Johnson had hit Larry with a closed fist behind his left ear, causing him to fall to the ground. Johnson reportedly then joined in an ongoing fight with another male, and left Larry unattended. Afterwards, Johnson left via a rideshare service.
On Monday, PCBPD arrested Johnson. After being Mirandized, Johnson told police statements that didn't match up with the incident, then allegedly confessed to hitting the victim.
A medical examiner stated Larry's cause of death was homicide by blunt force trauma.
Johnson faces a manslaughter charge and was transported to Bay County Jail.
Anyone with additional information is asked to contact Panama City Beach Police Department at 850-233-5000 at 850-785-TIPS.
Copyright 2023 WJHG. All rights reserved.