Hurricane Season Forecast Released
Experts at Colorado State are expecting a slightly below average season
Published: Apr. 13, 2023 at 9:47 PM CDT
PANAMA CITY, Fla. (WJHG/WECP) - The experts at Colorado State issued their seasonal forecast on Thursday. The forecast they issued is calling for a slightly below average hurricane season. They admit though at this point there remains a considerable amount of uncertainty because we do not know how strong a developing El Niño may be...
'Current neutral ENSO conditions look fairly likely to transition to El Niño this summer/fall. However, there is considerable uncertainty as to how strong an El Niño would be, if it does develop. Sea surface temperatures in the eastern and central Atlantic are much warmer than normal, so if a robust El Niño does not develop, the potential still exists for a busy Atlantic hurricane season. Larger-than-normal uncertainty exists with this outlook.'
In the months ahead we should get a better idea as to what might happen with El Niño and how that could impact the coming season. Remember though, it only takes 1 storm to have a bad hurricane season.
You can read the full report here... Hurricane Season Outlook
There are 49 days left until hurricane season.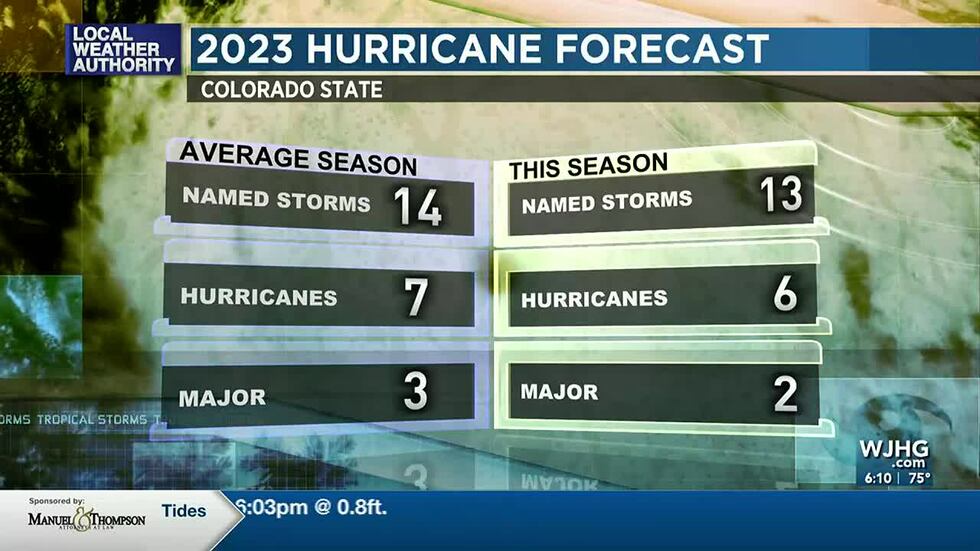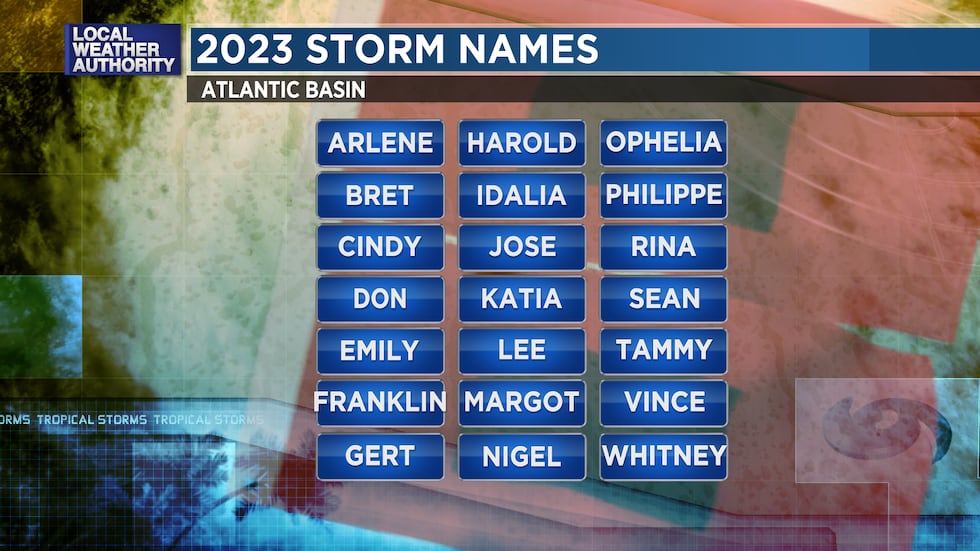 Copyright 2023 WJHG. All rights reserved.