Man hits deputy vehicles, charged with drug trafficking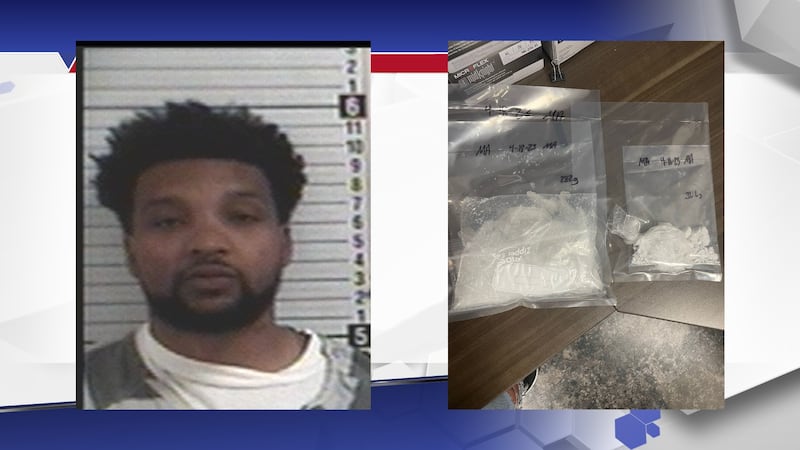 Published: Apr. 19, 2023 at 5:12 PM CDT
PANAMA CITY, Fla. (WJHG/WECP) - A Pensacola man was arrested on narcotics charges after authorities say he tried to escape multiple times.
On Tuesday, Bay County Sheriff's deputies say 29-year-old Jakobe Milton was sitting in a car in a parking lot with a female passenger.
When Milton saw investigators, he attempted to drive away and collided into an unmarked patrol car. Officials say he then reversed and rammed into a second unmarked patrol vehicle.
When BCSO demanded Milton get out of the car, he allegedly refused and wouldn't let the female passenger out of the vehicle.
Eventually, he reportedly allowed the female out, and tried to run away. Deputies say they apprehended him shortly.
After a vehicle search, deputies say they found meth and fentanyl. Milton was charged with trafficking meth, trafficking fentanyl, aggravated assault on an officer, tampering with evidence, resisting an officer without violence, false imprisonment, and possession of drug paraphernalia.
Copyright 2023 WJHG. All rights reserved.