Last of 5 suspects found for 2022 murder case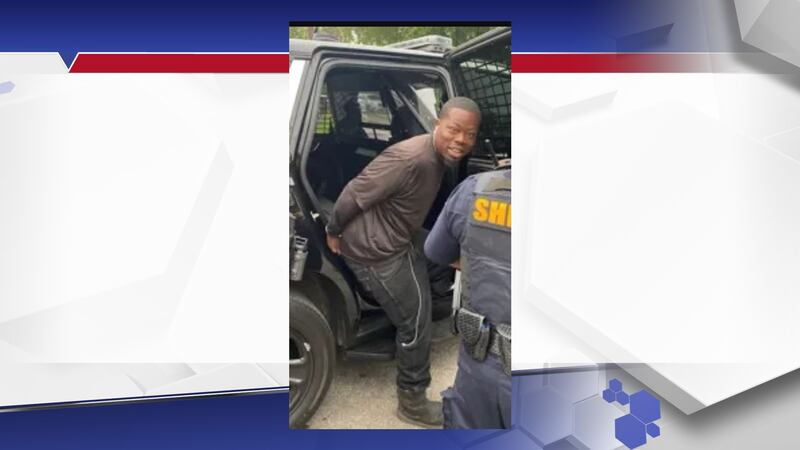 Published: Apr. 26, 2023 at 12:45 PM CDT
DOTHAN, Ala. (WJHG/WECP) - The last suspect wanted in connection with a 2022 Holmes County murder investigation has been found.
In July of 2022, Dothan Police and Holmes County Sheriff's Department led a joint investigation after the disappearance of two individuals: Shauna Terry and her boyfriend, Damien Bell.
Officials learned later the two were shot and killed; one in Dothan, and one in Holmes County. Both were then reportedly buried in Holmes County.
A total of five suspects were identified as being involved in the incident. Four were arrested, while the fifth, MacAuthur Mike Hawkins, was on the run for almost a year since then attempting to evade capture.
On Wednesday, U.S. Marshal's Fugitive Task Force took Hawkins into custody near a residence he was living at in Decatur, Georgia without incident.
Marshals say he was using a false ID and living with someone portraying to be someone he was not. Hawkins will be held in Georgia until extradtion to Houston County Jail.
He's facing charges of one count of capital murder, one count of kidnapping in the first degree, and one count of abuse of a corpse.
Copyright 2023 WJHG. All rights reserved.