Morgan Wallen cancels Gulf Coast Jam performance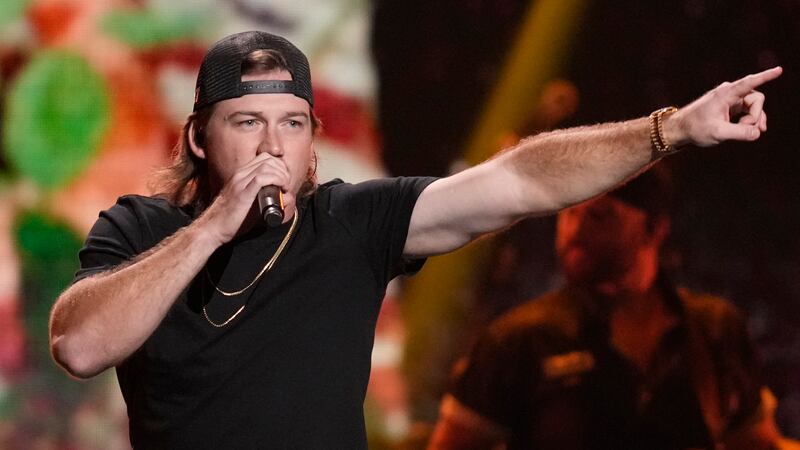 Published: May. 9, 2023 at 2:33 PM CDT
PANAMA CITY, Fla. (WJHG/WECP) -County music star Morgan Wallen announced to fans on Thursday that he is rescheduling several shows, and having to cancel festival appearances including his scheduled performance for Gulf Coast Jam.
Wallen stated that he has reinjured his vocal cords following three shows this week and is now under mandatory vocal rest for six weeks.
Gulf Coast Jam officials confirmed on their website that he will not be performing at the 2023 Gulf Coast Jam Presented by Jim Beam.
However, Superstars Miranda Lambert, Kane Brown, and HARDY are set to headline June 1-4, 2023. Gulf Coast Jam does say that a major announcement will be made shortly about who will be filling the June 3 slot.
Copyright 2023 WJHG. All rights reserved.