DeSantis sends aid to Texas to secure border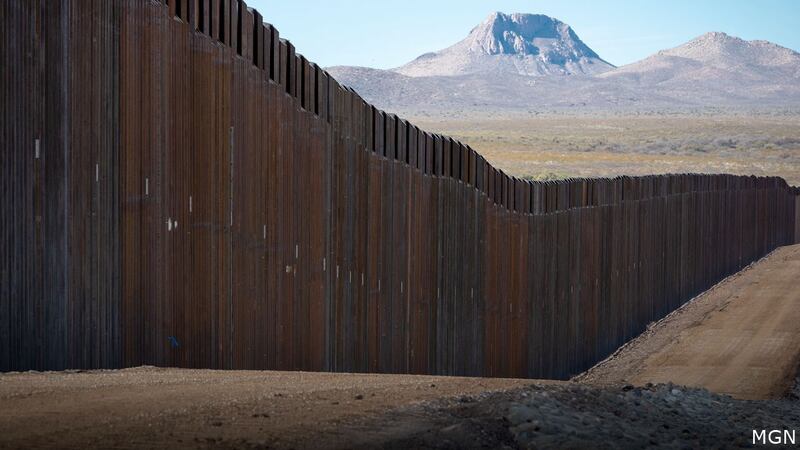 Published: May. 16, 2023 at 3:20 PM CDT
TALLAHASSEE, Fla. (WJHG/WECP) - Governor DeSantis announced Tuesday that Florida would be sending help to Texas to give aid at the southern border.
Over 1,000 resources and assets are being sent over from several agencies, including:
101 Florida Highway Patrol Troopers

200 Florida Department of Law Enforcement Officers, in teams of 40

20 Florida Fish and Wildlife Conservation Commission Officers

800 Florida National Guard Soldiers

20 Emergency Management Personnel – including radio technicians, logisticians, mechanics and planners

Five available fixed wing aircraft with monitoring equipment and downlink capabilities with two aviation crew teams

Two Mobile Command Vehicles and two command teams

17 available unmanned aerial vehicles (drones) and support teams

10 vessels – including airboats, shallow draft vessels, and mid-range vessels
This aid is all part of the Emergency Management Assistance Compact (EMAC), where states can provide resources and personnel to other states in times of emergency.
Texas and Florida are both part of this agreement and can request help any time through an EMAC request.
A similar request was made in 2021, where Texas Governor Greg Abbott and Doug Ducey of Arizona asked for assistance at the southern border.
The # of illegal border crossings this fiscal year is already the most since 2006. This is a crisis, our law enforcement professionals need help.

In response, @GovAbbott and I sent a letter to all US governors requesting law enforcement support along the border in our states. 1/ pic.twitter.com/U0dywS6XBz

— Doug Ducey (@DougDucey) June 10, 2021
Resources are ready to deploy within the next 24 hours.
Copyright 2023 WJHG. All rights reserved.