Suspicious person call lands man in jail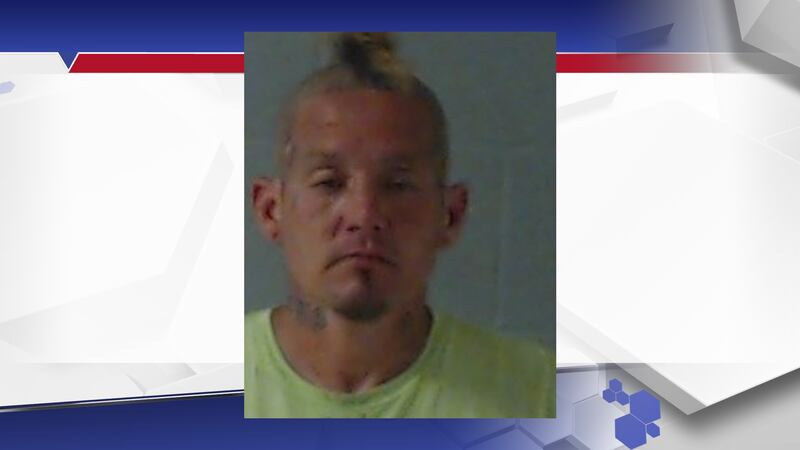 Published: May. 16, 2023 at 12:13 PM CDT
WASHINGTON COUNTY, Fla. (WJHG/WECP) - An Alabama man is in custody after a suspicious person call was reported, according to deputies.
On Sunday, Washington County Sheriff's Office received a call about a person on the side of State Road 79.
Deputies say when they arrived, they saw a man sitting on the northbound right of way.
The man told officials he was from Panama City and taking a break from his travels.
When WCSO searched for his information, it reportedly revealed the man, identified as 39-year-old Arthur Uptain, had an active warrant out of Bay County for robbery with a deadly weapon and grand theft.
Uptain was arrested and transported to Washington County Jail to await extradition to Bay County.
Copyright 2023 WJHG. All rights reserved.