Couple charged after leaving children in car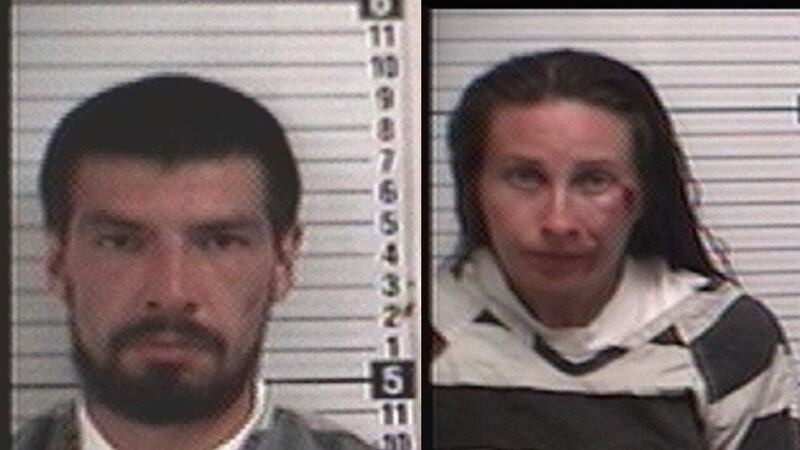 Published: May. 17, 2023 at 12:17 PM CDT
PANAMA CITY, Fla. (WJHG/WECP) - A couple from Colorado is in custody after police say they left their children unattended in a car.
On Tuesday, Panama City Police were alerted by an off-duty Panama City Beach officer that three children were in an unattended vehicle outside a restaurant parking lot in the 700 block of W 23rd Street.
When officers arrived, they say three children, ages 2, 3, and 7, were in the backseat of a car that wasn't running with the windows only cracked open.
PCPD said contact was made with parents Shane Joseph O'Connor-Avion, 31, and Rhiannon Andrea Conklin, 32, of Colorado.
The two were reportedly in the restaurant for over 30 minutes and had stopped with the children asleep in the backseat on their way to South Florida.
EMS was on scene to check the children, reporting that the 2-year-old was severely dehydrated and had severe redness in her face.
O'Connor-Avion and Conklin were both charged with three counts of child neglect without great harm and booked into the Bay County Jail.
The children were placed with the Department of Children and Families, and the investigation is currently ongoing.
Anyone with information is asked to the call the Panama City Police Department at 850-872-3100, or they can report tips anonymously via the Tip411 app.
Copyright 2023 WJHG. All rights reserved.