4-year-old hit by police cruiser driven by on-duty officer, authorities say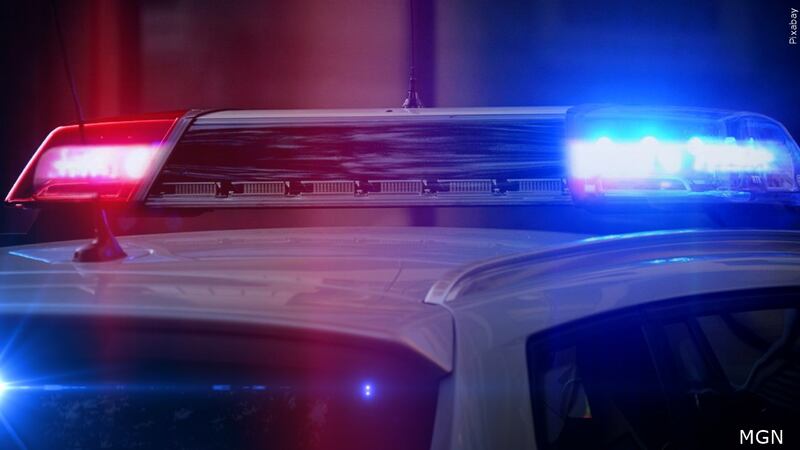 Published: May. 23, 2023 at 10:07 AM CDT
MARSHALLTOWN, Iowa (Gray News) – A 4-year-old boy is recovering after being hit by a police vehicle driven by an on-duty officer in Iowa.
According to the Marshalltown Police Department, Officer David Danielson was conducting a routine patrol just after 6:15 p.m. Saturday when the accident happened.
Police said Danielson immediately called for medical treatment for the child, who was subsequently taken to the hospital and treated for an injury to the right foot and lower leg.
Authorities said the boy had various cuts and scrapes but avoided serious injuries. He was treated and released from the hospital.
Danielson has been a police officer for the City of Marshalltown for 16 years.
Copyright 2023 Gray Media Group, Inc. All rights reserved.