Eight-hour standoff ends in arrest of Niceville man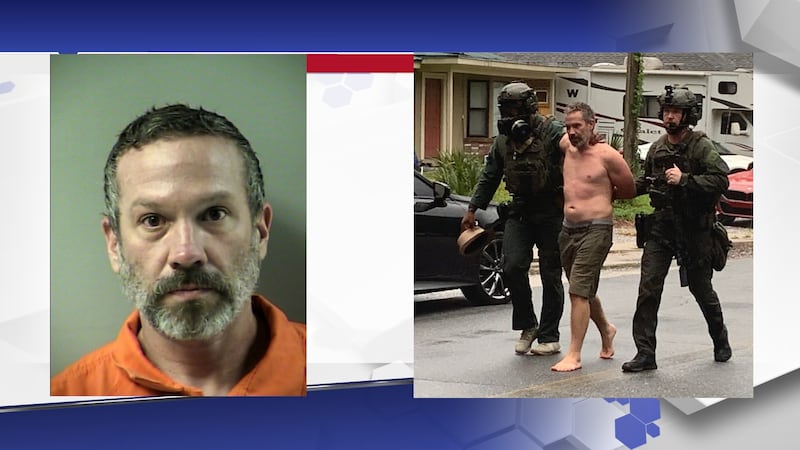 Published: May. 25, 2023 at 12:24 PM CDT
NICEVILLE, Fla. (WJHG/WECP) - After eight hours in a standoff, deputies say a man is in custody for multiple charges.
On Wednesday morning, Okaloosa County Sheriff's Office say they responded to a domestic violence at the home of 41-year-old Michael Leavins.
Officials say the victim had left the residence, but Leavins refused to come outside and locked the doors.
Deputies say their special response team finally found Leavins hiding in the attic, along with multiple weapons and rounds of ammunition inside the house, along with a pistol in his car.
Leavins is facing charges of obstructing a search warrant, 2 counts of possession of a weapon or ammo by a convicted felon and fleeing and eluding.
Copyright 2023 WJHG. All rights reserved.