Florida sales tax holiday starts Saturday for hurricane season supplies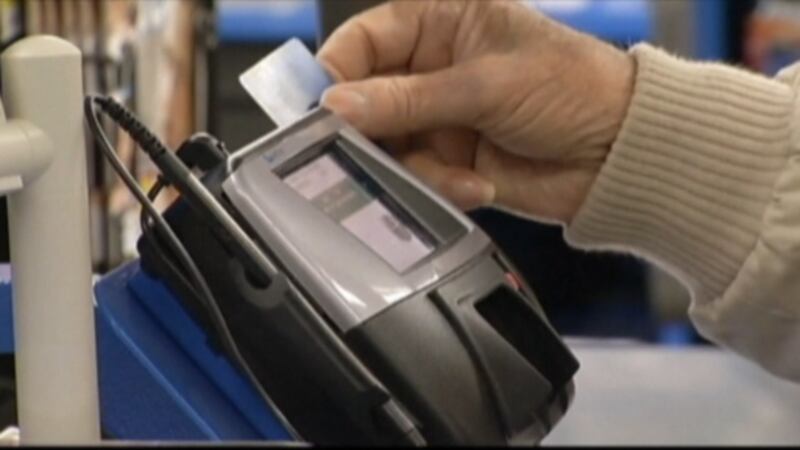 Published: May. 25, 2023 at 4:58 PM CDT
PANAMA CITY, Fla. (WJHG/WECP) - The sales tax exemption for the state of Florida, for disaster preparedness supplies, starts this Saturday, May 27th and runs until Friday, June 9th.
It will pick back up Saturday, August 26th and run until Friday, September 8th.
Click here to find a printable list of items included.
This Thursday, the National Oceanic and Atmospheric Administration, or NOAA announced, a predicted "normal" hurricane season for 2023, meaning 12 to 17 named storms with one to four of them being a category three or more.
NOAA reports a predicted El Niño and elevated ocean temperatures could complicate things.
The season begins Thursday, June 1st and ends November 30th.
Copyright 2023 WJHG. All rights reserved.