Lynn Haven cheer coach arrested in sexual battery case
Bay District Schools deliver statement on situation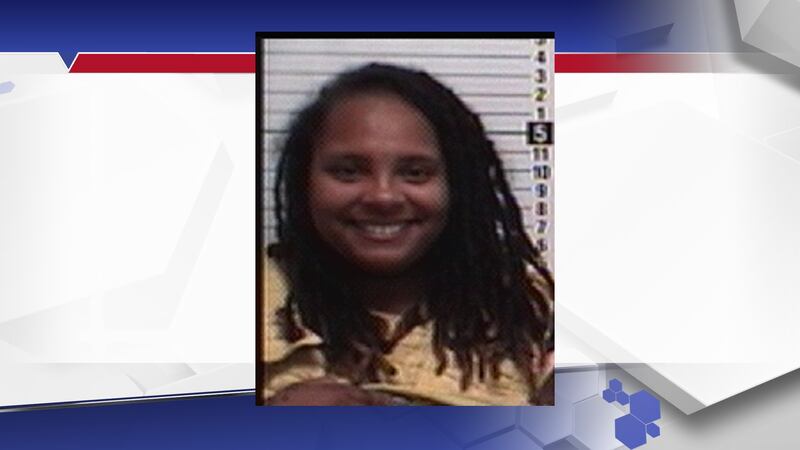 Published: May. 26, 2023 at 4:02 PM CDT
BAY COUNTY, Fla. (WJHG/WECP) - Bay District Schools sent out a formal statement on the situation Friday, stating:
"We are deeply saddened and shocked to hear of the recent arrest of a substitute teacher and former volunteer. We're doing all we can to cooperate with law enforcement as they continue their investigation, and we want the community to know that this person will not be working or volunteering in any of our schools going forward. She has not been affiliated with a high school cheer program since late November of 2021 and has not served as a substitute since last year. Additionally, we want to be clear that our thoughts are with the victims, and we will be reaching out to them to see if there's any support we can provide. We certainly encourage any other students who have knowledge of this situation, or may have been victimized, to make themselves known to law enforcement as soon as possible, as this is the first we have heard of these allegations stemming from 2016-2019.
Bay District Schools takes ALL concerns very seriously. Still, we also want the community to know that the actions of one employee are not indicative of the commitment to excellence that drives all of our other employees."
A former cheer coach in Lynn Haven is in custody after deputies say she sexually abused two people while they were minors.
On May 19, Bay County Sheriff's Office received a report that 34-year-old Auzoiya "Johnea" Williams committed lewd and lascivious battery on two minor children, the incidents starting when they were 13.
Investigators say the two victims were located and interviewed separately. The first victim said she was a cheerleader and Williams was her coach.
In several instances, Williams allegedly had her and a second victim over at her house for "sleepovers", where sexual acts were performed.
The first victim told deputies another incident happened when she was 15 or 16.
The second victim told BCSO she was also a cheerleader where Williams was her coach, and she "bonded" with her through sleepovers and hanging out.
She also said three or four similar sexual incidents happened throughout her life until she was 19, where she had a sexual relationship with Williams until she broke it off due to the victim being "clingy".
According to the arrest affidavit, both of the victims lived in the residence from approximately 2016 to 2019 until moving out due to jealousy issues. The victims told investigators they didn't report until now because they did not want to get into trouble.
Messages were given to officials, where Williams allegedly admitted to having sexual relationships with both of the victims, many of the messages consistent with the defendant's statements.
Court documents showed that Williams was ordered to have no contact with the victims, and bond was set at $75,000.
We'll continue to update as we learn more.
Copyright 2023 WJHG. All rights reserved.