Gulf Coast State College names new president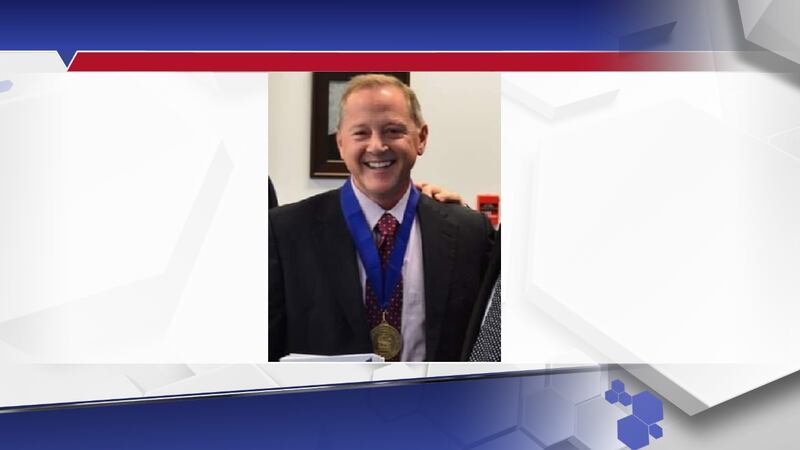 Published: Jun. 30, 2023 at 9:12 PM CDT
BAY COUNTY, Fla. (WJHG/WECP) - Gulf Coast State College (GSCS) has ended its search for a new president.
The board of trustees voted Friday to hire Glen McDonald as the school's new leader.
McDonald previously served as the Vice President of Strategic Initiatives and Economic Development at GCSC.
In his cover letter during the application process, McDonald wrote "my overall goal will be to grow our college in every sense and aspect. We will expand our service district's view of GCSC being 'our community's college.'"
The institution has been searching for a president for about a year now, when John Holdnak retired.
Copyright 2023 WJHG. All rights reserved.