Latest hurricane season outlook anticipates above-average season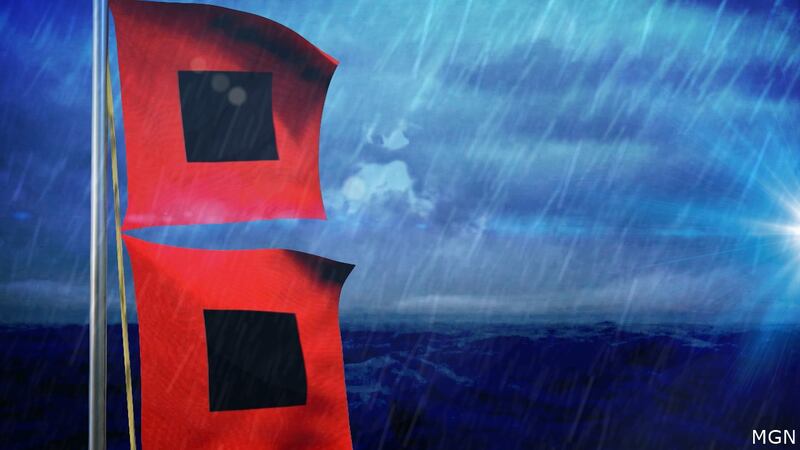 Published: Jul. 6, 2023 at 3:56 PM CDT
PANAMA CITY, Fla. (WJHG/WECP) - Today, the experts at Colorado State University issued their July update on the upcoming hurricane season.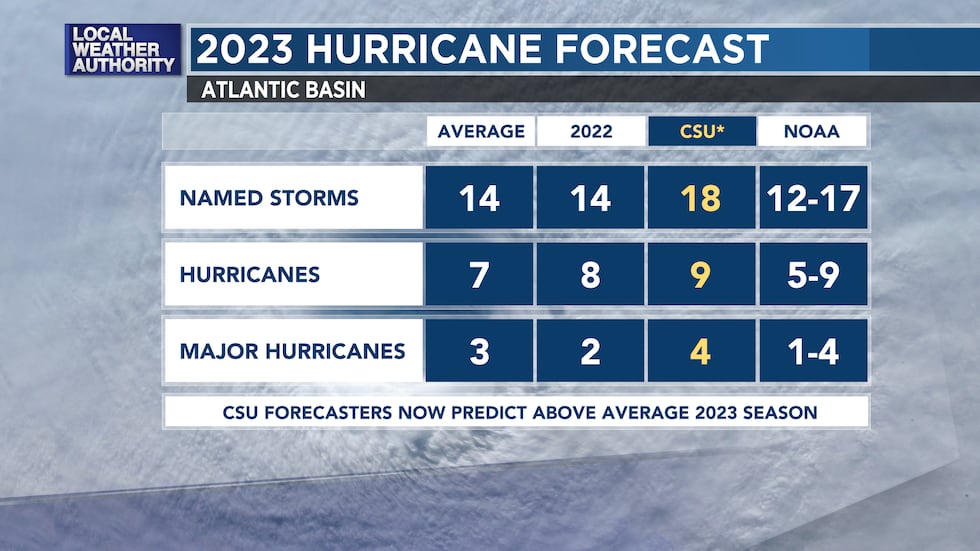 The forecast increased the number of storms from the April and June updates. They are now calling for an above average hurricane season.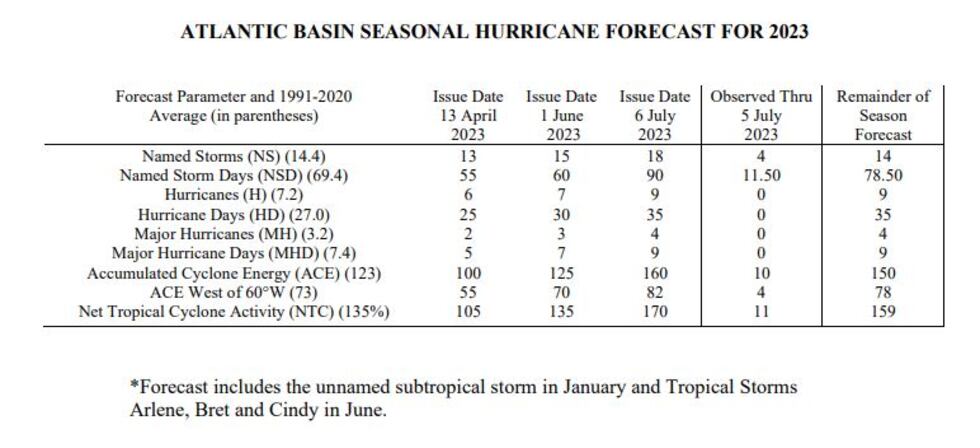 The reason for the increase in numbers is because of record warm sea surface temperatures in the Atlantic basin. However, El Niño has developed in the Pacific and that leads to increased wind shear over the tropical Atlantic. That shear tends to inhibit tropical development and storm strengthening so experts warn there is considerable uncertainty with the forecast. The current forecast is an increase of 5 Named Storms, 3 Hurricanes, and 2 Major Hurricanes from the April Forecast and increase of 3 Named Storms, 2 Hurricanes, and 1 Major Hurricane from the June Forecast.
The forecast includes an unnamed subtropical storm in January and Tropical Storms Arlene, Bret and Cindy in June. Long-term seasonal averages are 14 named storms, 7 hurricanes and 3 major hurricanes.
You can read the complete report for the Colorado State University Seasonal Forecast Update (July 6) here.
The next seasonal update from Colorado State will be on August 3rd.
Copyright 2023 WJHG. All rights reserved.