Semitruck backs over motorcycle in Bay County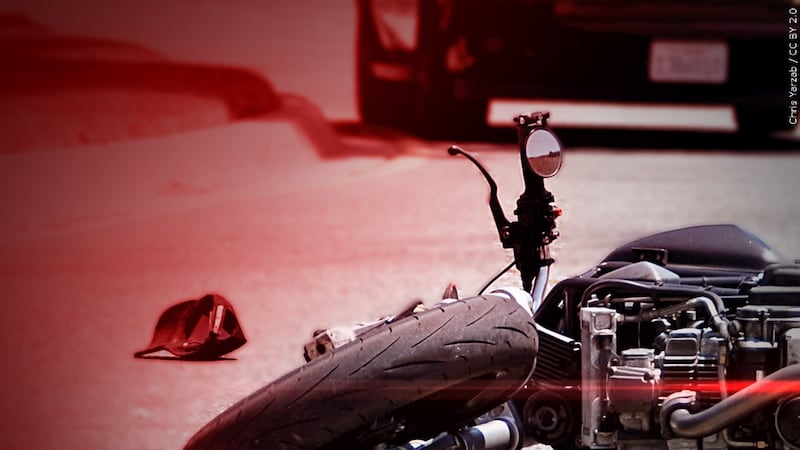 Published: Jul. 6, 2023 at 12:45 AM CDT
BAY COUNTY, Fla. (WJHG/WECP) - A motorcyclist was seriously injured after being backed over by a semi-truck in Bay County Wednesday morning.
Florida Highway Patrol officials say the incident happened on Jolee Road west of U.S. 231.
Troopers say the motorcycle was stopped behind a semi-truck that was backing up on Jolee Road.
The truck's rear tires backed over the motorcycle, causing the rider to fall off.
The motorcyclist, an Orlando man, 70, was taken to a Panama City hospital in serious condition.
Copyright 2023 WJHG. All rights reserved.