Former commissioner and chairman, John Kady, dies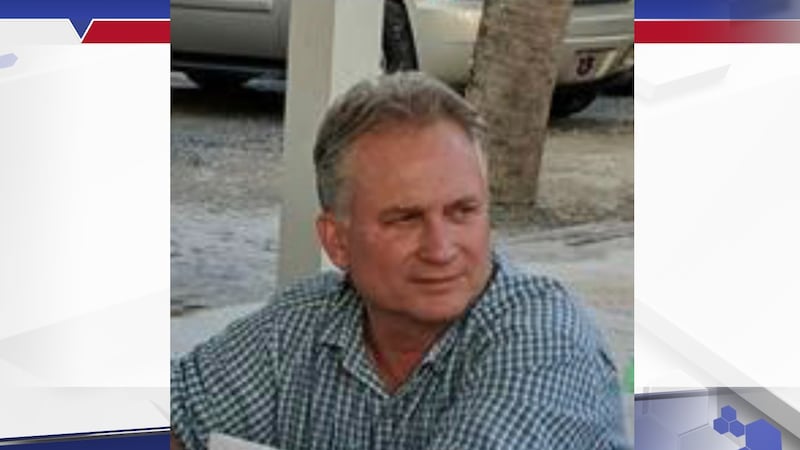 Published: Jul. 18, 2023 at 2:22 PM CDT
PANAMA CITY, Fla. (WJHG/WECP) - Former commissioner and Chairman of Destination Panama City (DPC), John Kady, has died this week.
In part of a statement sent out from DPC's CEO Jennifer Vigil, she remarked:
"John was a remarkable individual who embodied the true essence of a public servant. As the CEO of Destination Panama City, I had the privilege of working alongside him to build this organization from its inception. His visionary leadership and meticulous approach helped shape the direction and success of our endeavors. Our heartfelt condolences go out to his wife Gigi and the entire Kady family. We're grateful for the time they shared John with the community and he will forever be remembered as a visionary, a mentor, and a friend. As we mourn the loss of a remarkable leader, let us also celebrate the incredible legacy John leaves behind."
Kady served as Ward 1 city commissioner from 2009 to 2017, known for pushing for transparency between the local government and the people.
According to social media posts made by John's family, he was hospitalized after being treated for pneumonia.
Copyright 2023 WJHG. All rights reserved.