Man charged with assault in Okaloosa County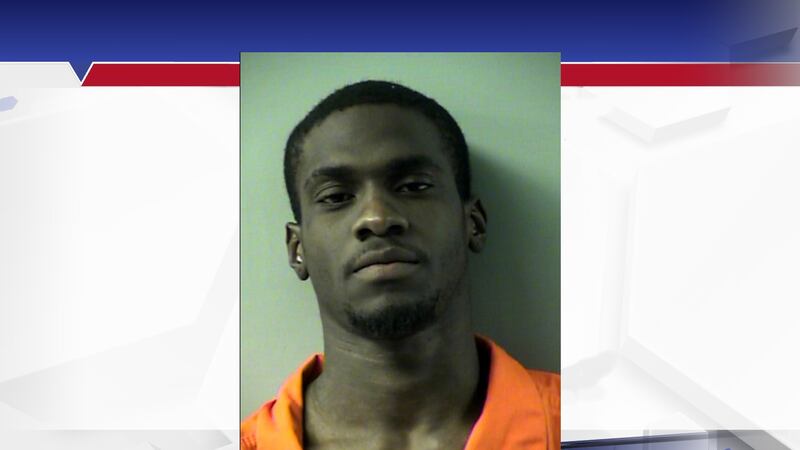 Published: Jul. 20, 2023 at 5:20 PM CDT
OKALOOSA COUNTY, Fla. (WJHG/WECP) - Deputies have arrested a man after he allegedly waved a gun at several people inside a Fort Walton Beach business.
On Wednesday morning, witnesses told Okaloosa County Sheriff's Office that Rasheen Miller came inside Reju Vogue Beauty Supplies and Services on Racetrack Road with a gun and threatened to kill people, saying a man "came at him with negative energy".
Deputies say Miller was found hiding in a shed off Carlos Drive after a lengthy search. He told deputies the gun was a BB gun and he had lost it while running and jumping fences.
Miller was charged with three counts of aggravated assault with a firearm and obstruction of justice.
Copyright 2023 WJHG. All rights reserved.