Teen charged with murder after Marianna shooting victim dies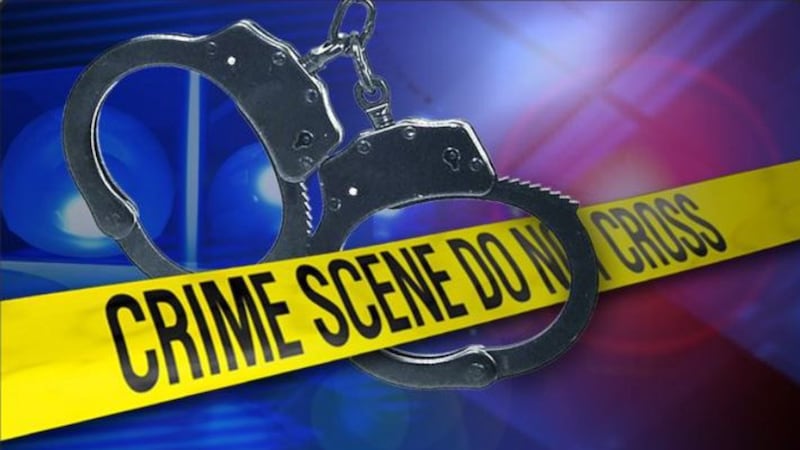 Published: Jul. 19, 2023 at 8:10 PM CDT
JACKSON COUNTY, Fla. (WJHG/WECP) - Charges against a Marianna teen have been upgraded to murder after the shooting victim succumbed to their injuries.
Ki'Von Clemons, 17, was originally charged with attempted felony murder after the July 15th shooting.
Marianna police said officers were called to the Three Rivers Apartment complex on Carters Mill Road around 7:30 p.m. for someone with a gunshot wound. Officers said when they got to the scene, they found and began helping the victim.
Investigators said they learned there had been an altercation between the victim and Clemons. They said during the altercation, Clemons shot the victim with a handgun.
Officials said the victim was taken to an area hospital for treatment, but later died from their injuries.
Copyright 2023 WJHG. All rights reserved.