Niceville man charged with sexual battery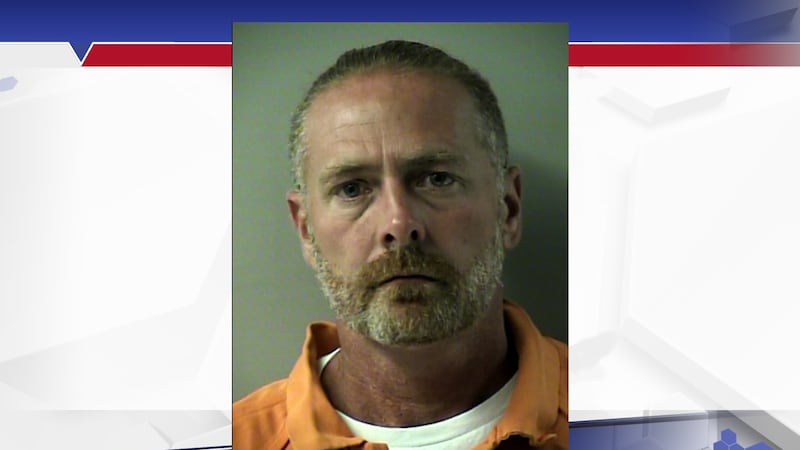 Published: Jul. 21, 2023 at 11:21 AM CDT
OKALOOSA COUNTY, Fla. (WJHG/WECP) - A Niceville man was arrested after deputies say he sexually assaulted a young girl.
According to Okaloosa County Sheriff's Office, 33-year-old Dennis Luke Rethmeyer was charged with sexual battery on a girl under 13 several times over a four-year period.
Rethemeyer was arrested on Thursday and taken to Okaloosa County Jail in Crestview.
Investigators say the crimes allegedly took place between 2014 and 2018.
Copyright 2023 WJHG. All rights reserved.