Drug seizure ends in one arrest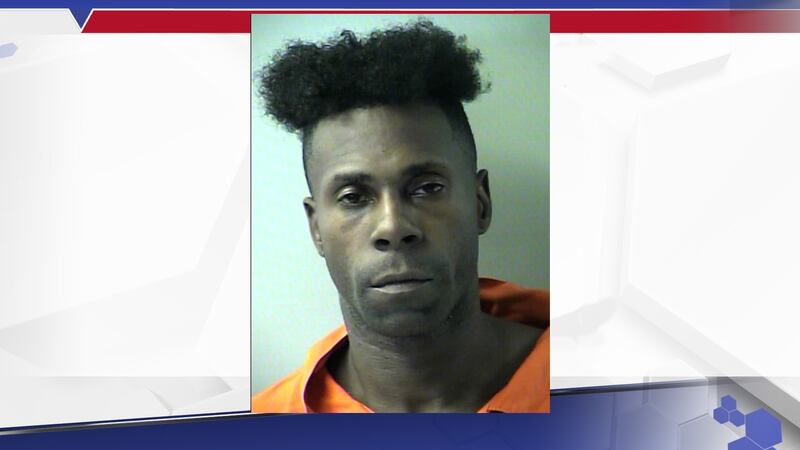 Published: Jul. 24, 2023 at 5:44 PM CDT
CRESTVIEW, Fla. (WJHG/WECP) - After deputies say they found drugs in his home, a man is in custody.
On July 13, Okaloosa County Sheriff's Office executed a narcotics search warrant at a Crestview home and ordered out the occupants.
Deputies say that most complied, but they spotted movement in a bedroom, belonging to 36-year-old Larrance Moore.
Officials say the window was broken, and Moore came out of the residence holding a phone and car keys.
When a search of Moore's bedroom was conducted, OCSO allegedly found three grams of fentanyl, drug paraphernalia, and over $3,500 in cash.
When searching through a car near the property, officials reportedly seized 86 grams of meth, 27 grams of fentanyl, 11 grams of crack cocaine, and other items in the trunk.
Moore allegedly had one of the keys to that car in his possession.
He's facing charges of trafficking in meth and heroin, possession of cocaine with intent to sell, and obstructing the execution of a search warrant.
Copyright 2023 WJHG. All rights reserved.