High school teacher arrested on charges of lewd behavior against student
Bay District Schools release statement on incident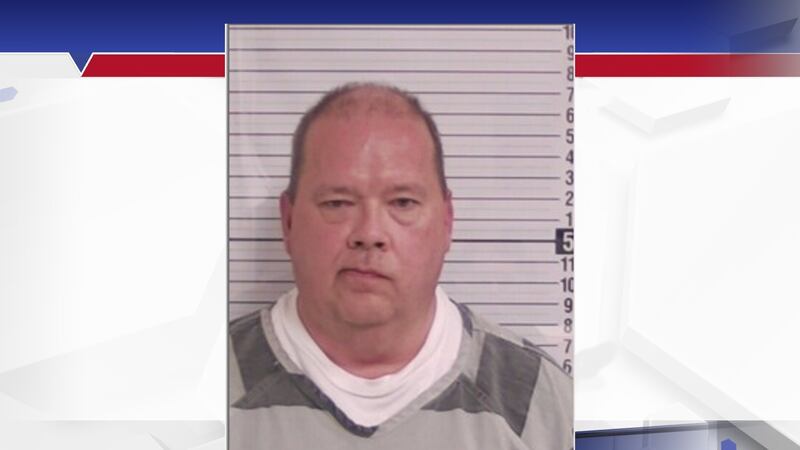 Published: Jul. 25, 2023 at 4:31 PM CDT
PANAMA CITY, Fla. (WJHG/WECP) - Bay District Schools responded to the situation with the following statement:
"At Bay District Schools, we hold our employees to the highest of standards when it comes to their interactions with students and the professional educational services they provide. With that being said, we are incredibly disappointed to hear of this arrest and we trust that our law enforcement partners and the judicial process will work as they always do. Our thoughts are with the victim in this situation and we will be doing all we can to support her and her family during this difficult time. As is customary, the employee is suspended with pay while we complete our contractually-required procedures and await the outcome of the judicial process."
A Bay District Schools teacher is in custody after deputies say he committed lewd behavior towards a student.
On July 22, Bay County Sheriff's Office reportedly received information about a teacher at Rosenwald High School having inappropriate contact with a student through electronic messaging.
A witness told officials that 53-year-old David Pittman had sent several lewd messages to a former student on social media.
In the messages, Pittman allegedly made comments about the student's body parts and asked for sexual photos.
Deputies say he also admitted he was staring at the student's body in class when he was her teacher and wondered if she had noticed.
Investigators believe Pittman was "grooming" the victim into further sexual conversation or contact.
BCSO officials say they contacted Pittman at his home later that evening, and he allegedly admitted to sending the messages.
He was arrested and booked into Bay County Jail on a second-degree felony charge of lewd conduct against a student by an authority figure.
A further investigation from Bay District Schools is ongoing in this case.
Copyright 2023 WJHG. All rights reserved.