Dothan man found guilty for abusing minor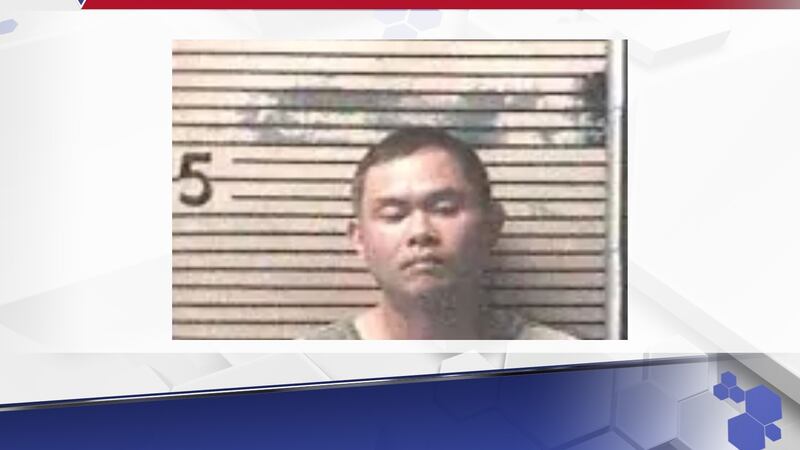 Published: Jul. 27, 2023 at 4:21 PM CDT
BONIFAY, Fla. (WJHG/WECP) - A jury took about 25 minutes to find a man guilty of sexually abusing a minor, according to the State Attorney's Office.
Prosecutors say four witnesses were called to the stand and showed evidence that defendant Vu Huy Huynh, 34, had a sexual relationship with a 14-year-old when he was 30 for over two-and-a-half years.
Evidence showed the juvenile confided in someone about the relationship six months after it ended, and was encouraged to report the crime.
Bonifay Police began their investigation in late 2021 and arrested the defendant in January 2022.
Huynh was found guilty of lewd and lascivious battery on a minor and unlawful sexual activity with certain minors.
His sentencing is set for Sep. 1 and faces up to 30 years in prison.
Copyright 2023 WJHG. All rights reserved.