Man arrested on attempted sexual battery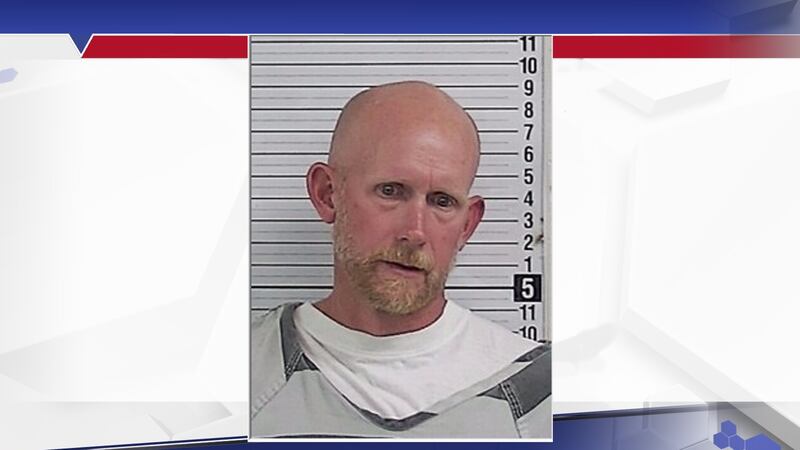 Published: Jul. 31, 2023 at 11:00 AM CDT
SPRINGFIELD, Fla. (WJHG/WECP) - An Alabama man is in custody after police say he tried to sexually assault someone.
On Saturday, Springfield Police say they responded to an open line 911 call at the 3500 block of St. Johns Street. The caller reportedly was not responding to the 911 operator but could be heard telling a man they were on the phone with a friend.
Officers say the caller was eventually located in a wooded area, and a white male, identified as 43-year-old Joseph Keith Clark, was seen running from the scene.
SPD determined Clark had allegedly attempted to sexually batter the victim, and the victim fought off Clark and called emergency services.
With assistance from Bay County Sheriff's Office and Parker Police, Clark was located later a short distance away.
Clark is facing charges of attempted sexual battery and was transported to Bay County Jail.
Anyone with any more information in this case is asked to contact Investigator Gabriel May at 850-872-7545, or anonymously at 850-785-TIPS.
Copyright 2023 WJHG. All rights reserved.