Another arrest in Jackson County drug operation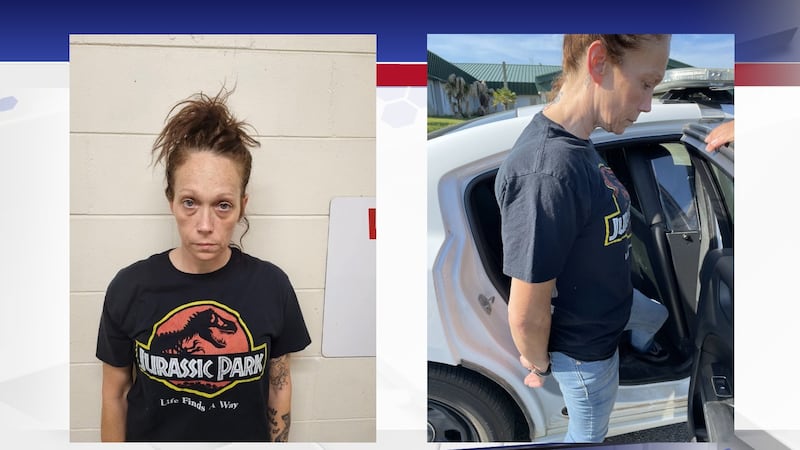 Published: Aug. 1, 2023 at 12:43 PM CDT
JACKSON COUNTY, Fla. (WJHG/WECP) - Another individual is in custody, according to deputies, as they continue a series of arrests in a county-wide drug operation.
On Tuesday morning, deputies say they arrested Kimberly Ann Rushin, a woman that had a warrant out for the sale of fentanyl. Rushin had been investigated in connection with Operation Agua Azul.
Investigators reportedly took Rushin into custody without incident.
The operation is still ongoing, pushing for no tolerance for the sale of illegal narcotics in Jackson County.
Copyright 2023 WJHG. All rights reserved.