Man held on drug charges after traffic stop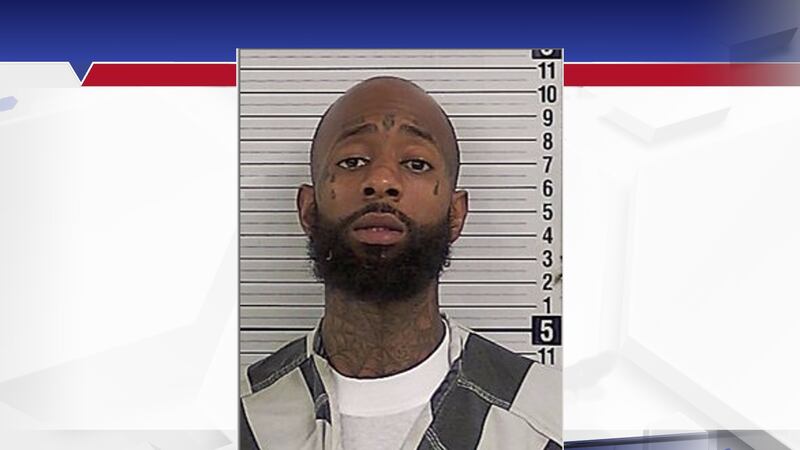 Published: Aug. 3, 2023 at 11:11 AM CDT
PANAMA CITY, Fla. (WJHG/WECP) - A man has been arrested after police say he ran from a traffic stop and had drugs on his person.
On Wednesday, a Street Crimes Unit with Panama City Police observed a Silver Honda on Balboa Avenue. The investigator said they knew the driver did not have a valid driver's license due to a previous encounter.
Officers attempted to pull over the vehicle when the driver, identified as 31-year-old Jamichael Dajuan Middleton, reportedly exited the car and tried to run from the responding unit.
Once police were able to arrest Middleton, they allegedly noticed a strong smell of marijuana coming from the car and started a probable cause search.
PCPD reported meth, oxycodone, marijuana, cocaine, hydrocodone, and a loaded Sig Sauer P265 9mm handgun with a full magazine and one round in the chamber were found inside the car.
Middleton was charged with trafficking in meth, oxycodone, possession of cocaine, hydrocodone, and marijuana with intent to distribute, possession of a firearm by a convicted felon, possession of narcotic equipment, resisting arrest without violence, and operating a motor vehicle without a valid license. He was booked into Bay County Jail.
Anyone with more information, in this case, is asked to contact PCPD at 850-872-3100 or report tips anonymously via their Tip411 app.
Copyright 2023 WJHG. All rights reserved.