Freeport man arrested for sexual abuse of minor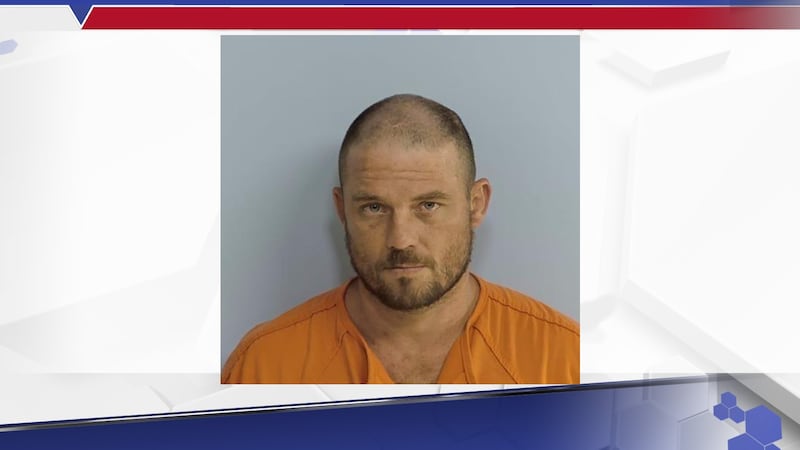 Published: Aug. 7, 2023 at 12:58 PM CDT
WALTON COUNTY, Fla. (WJHG/WECP) - A Freeport Man is behind bars after being accused of sexually abusing a nine-year-old.
In June, Walton County Sheriff's Office started an investigation into allegations against 37-year-old Joshua Scott Brase.
The victim told deputies in an interview that Brase had sexually abused her when she was younger, and told her not to tell anyone or "he would come back for her."
On Friday, Aug. 4, deputies located Brase at a Freeport home and took him into custody. He was charged with felony sexual battery on a child under the age of 12 and is currently being held in Walton County Jail on a $500,000 bond.
Walton County Sheriff's Office would also like to remind the public the identities of the victims are not public record and encourages anyone with information to call 850-892-8111.
Copyright 2023 WJHG. All rights reserved.