Traffic stop ends in drug arrest in Washington County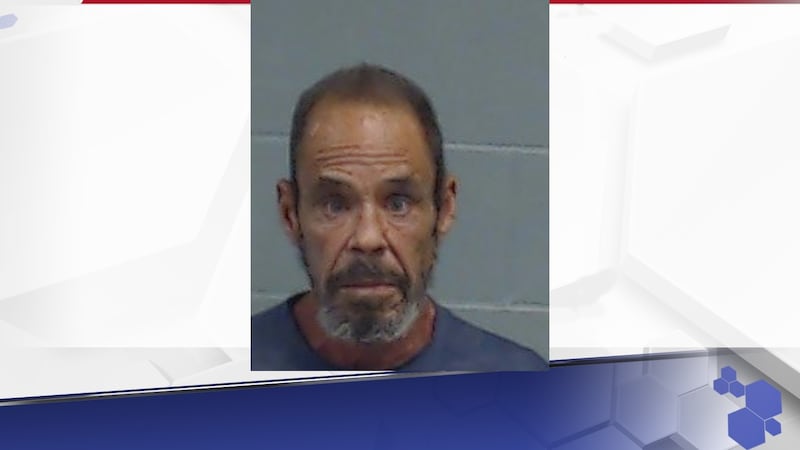 Published: Aug. 7, 2023 at 11:04 AM CDT
WASHINGTON COUNTY, Fla. (WJHG/WECP) - A man is in custody after deputies say they found drugs in his car.
On Aug. 4, a Washington County Sheriff's deputy pulled over a car near Elkcam Blvd. and Deltona in Sunny Hills for a traffic infraction.
The deputy said he spoke to the driver, identified as 62-year-old Timothy Kelley of Ohio, and noticed he seemed nervous.
WCSO officials say they searched the car and found a clear plastic baggie containing a crystallized substance that allegedly tested positive for meth.
Kelley was arrested on possession charges, and booked into the Washington County Jail.
Copyright 2023 WJHG. All rights reserved.