Texas man arrested for extorting teen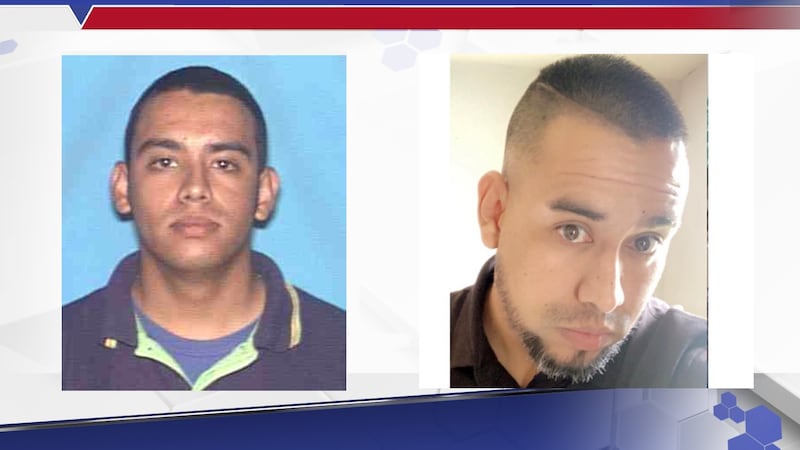 Published: Aug. 10, 2023 at 5:58 PM CDT
BAY COUNTY, Fla. (WJHG/WECP) - A Texas man was arrested at the end of July after deputies say he exploited a 15-year-old in Bay County.
On July 31, Bay County Sheriff's Office say they responded to a report of blackmail for a teen on social media to produce sexually explicit photos and videos of herself.
Investigators say the messages showed the suspect, later identified as Omar Villagran from Austin, Texas, sent explicit images of himself to the teen, and were able to take over the account Villagran was using to contact the child.
Villagran allegedly became more hostile and threatening towards the child in the messages, including threats towards her family.
FBI agents say they were able to serve a search warrant at Villagran's home. When he was interviewed, he allegedly identified two other children he was extorting in a similar fashion.
Villagran was arrested and held on outstanding warrants from Bay County for extortion, four counts of transmission of harmful materials to a minor.
More charges are expected and the investigation is still ongoing.
Bay County Sheriff's Office was assisted by the Kyle Police Department and the Austin office of the FBI.
Copyright 2023 WJHG. All rights reserved.