Man arrested for attempted human trafficking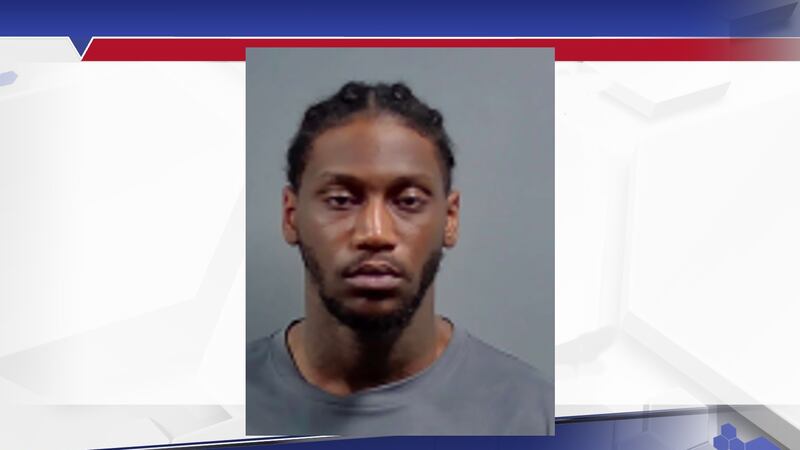 Published: Aug. 14, 2023 at 3:53 PM CDT
PANAMA CITY, Fla. (WJHG/WECP) - A Pensacola man is in custody after police say he tried to lure an underage girl into prostitution.
As part of an undercover operation, Panama City Police say a detective contacted 24-year-old Canaan Khail King through a text messaging website reportedly known for advertising prostitution.
Investigators say the officer pretended to be a 15-year-old girl and messaged King over a three-week period.
King allegedly introduced himself as a "pimp" and told the girl he would provide protection, lodging, clothing, and food in exchange for the money she got from sexual activity, and would have to "prove herself" to him by having sex with him.
PCPD says they obtained an arrest warrant for King after he sent several photos of himself, including one of his Florida I.D. to the undercover detective.
With assistance from Pensacola Police, King was arrested on Monday.
He is facing charges of attempted human trafficking and prohibited computer usage to seduce a minor. The investigation is still ongoing.
Anyone with information regarding this case is asked to contact PCPD at 850-872-3100 or report tips anonymously by downloading the Tip411 app.
Copyright 2023 WJHG. All rights reserved.