Man charged in Jackson County hit-and-run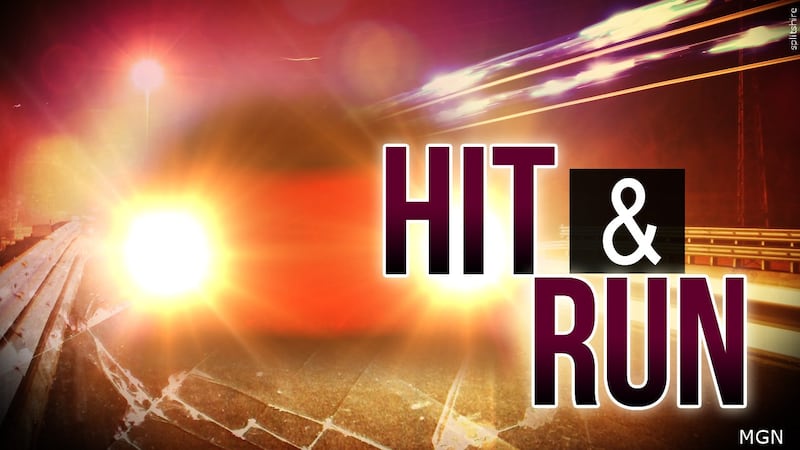 Published: Aug. 14, 2023 at 12:03 PM CDT
JACKSON COUNTY, Fla. (WJHG/WECP) - A Marianna man is facing charges for a hit-and-run that left another man seriously hurt.
On Aug. 13, Florida Highway Patrol says 30-year-old Alexander Ward rear-ended an SUV in his truck at Oakhill Drive and County Road 275.
Troopers say the SUV went into the opposite ditch and into a tree. Ward allegedly drove off, going north on CR-275.
A 71-year-old man in the SUV was reportedly assisted by a medical chopper, and the 7-year-old passenger was reportedly not seriously hurt.
Ward was later found and arrested on charges of leaving the scene of a crash with serious bodily injuries.
Copyright 2023 WJHG. All rights reserved.